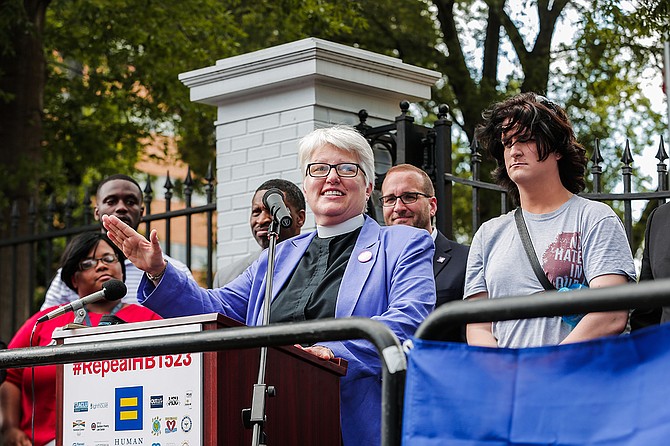 Rev. Susan Hrostowksi, one of the plaintiffs challenging House Bill 1523, spoke out against the legislation before it became state law and challenged it in court when it did.
Stories this photo appears in: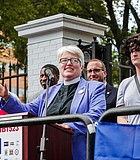 LGBT
The Campaign for Southern Equality and Rev. Susan Hrostowski are asking the U.S. Supreme Court to review the case against the "Protecting Freedom of Conscience from Government Discrimination Act," also ...