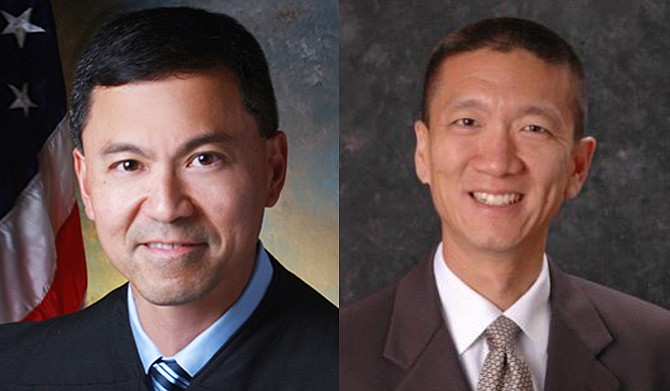 In March, U.S. District Judge Derrick Watson (left) in Honolulu blocked the new version of Trump's travel ban from taking effect, citing what he called "significant and unrebutted evidence of religious animus" in Trump's campaign statements. Hawaii Attorney General Douglas Chin (right) wrote to the 9th Circuit that "the President claims a nearly limitless power to make immigration policy that is all but immune from judicial review" and "he must be checked." Photo courtesy US Courts State of Hawaii
Stories this photo appears in: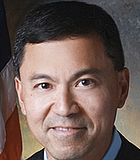 Immigration
The U.S. Supreme Court's decision allowing President Donald Trump's third travel ban to take effect—at least for now—has intensified the attention on a legal showdown Wednesday afternoon before three judges ...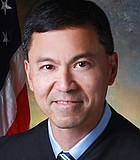 Immigration
SEATTLE (AP) — For the second time in a week, government lawyers will try to persuade a federal appeals court to reinstate President Donald Trump's revised travel ban — and ...