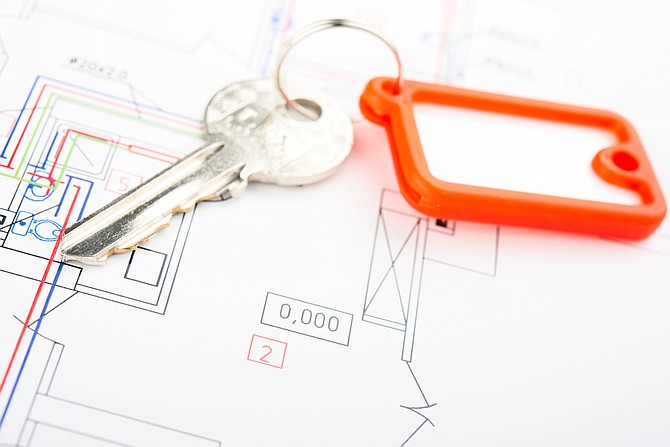 I think part of me has always been worried that I would never find my place in the world, and actually, that's still a murky topic. But at the very least, I firmly planted my feet in one spot and said, "This is where I'm going to grow." File Photo
Stories this photo appears in: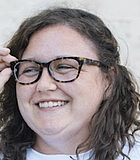 Editor's Note
Once upon a time, I was one of the young people who wanted to get out of this place. In early high school, I imagined that after college, I would ...