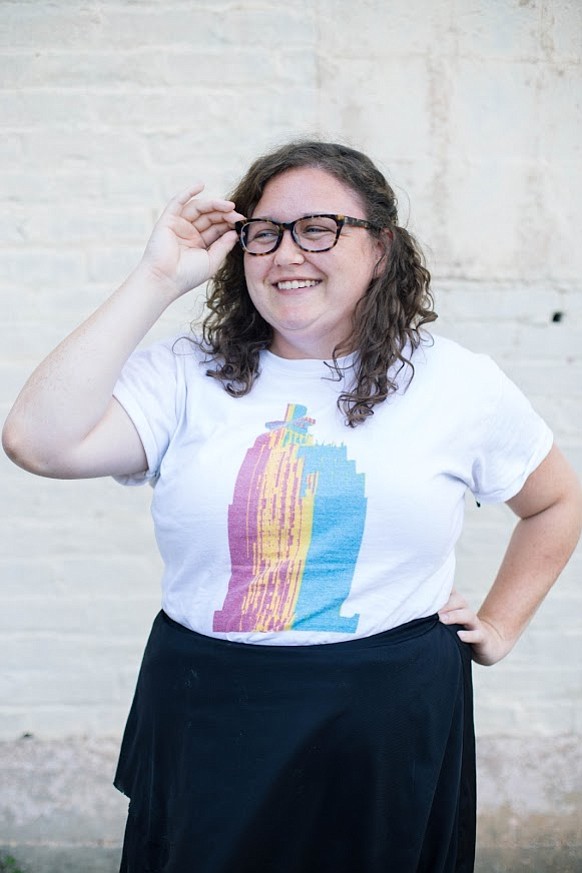 Amber Helsel
Stories this photo appears in: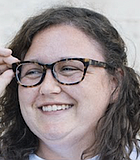 City & County
Jackson is filled with locally owned businesses and restaurants. A lot of people in outer counties want to see the city fail. They want to move the capital away from ...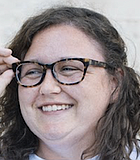 Editor's Note
Unplugging doesn't actually require you to do something crazy like get in a float tank. It could be something as simple as choosing to put your phone up when you ...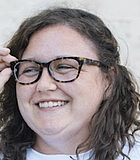 Editor's Note
Once upon a time, I was one of the young people who wanted to get out of this place. In early high school, I imagined that after college, I would ...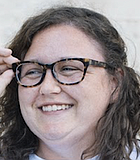 Business
Shopping local isn't something I necessarily thought about until I came to work at the Jackson Free Press, which puts great emphasis on helping locally owned businesses.