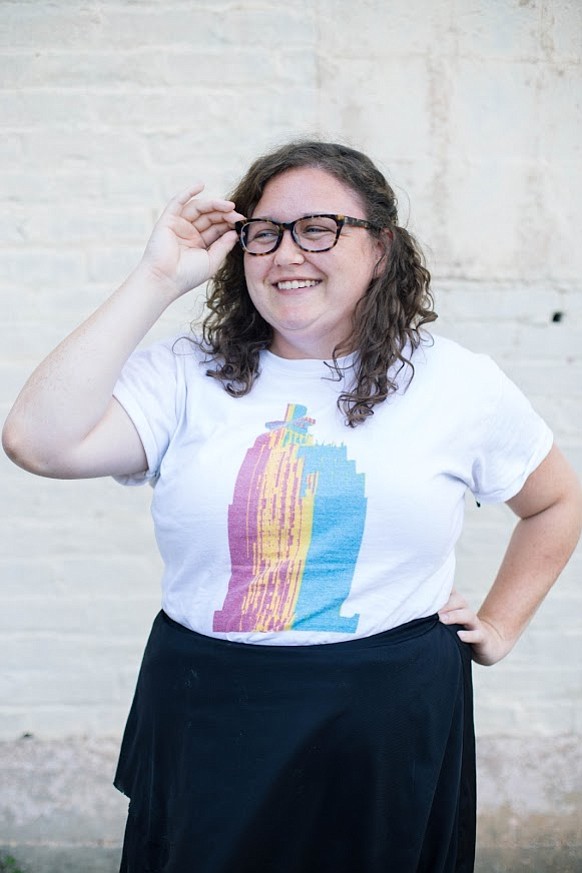 Amber Helsel
Stories this photo appears in: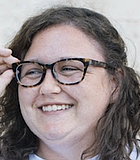 Editor's Note
When Mississippi Arts Commission Executive Director Malcolm White first moved to Jackson in 1979, he said it was a fairly straight-laced city where people went to work, church, school and ...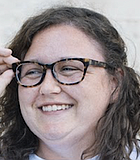 Civil Rights
Artists need community. We need other people who will meet with us face to face, and give us helpful advice and tips, offer constructive criticism or answer our questions.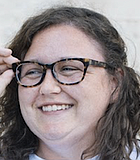 City & County
When dancers in the USA International Ballet Competition refer to the competition in Jackson (which, by the way, is the only one of its kind in the U.S.), they simply ...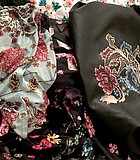 Editor's Note
The women who wore black at the Golden Globes and called men out are right. It's time we stopped being OK with gender inequality and sexual harassment, and those micro-aggressions ...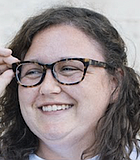 Editor's Note
Between social media, podcasts, the radio and more, it's really hard to miss the news right now. Really, really hard.
Civil Rights
I almost majored in history during college, but since my memory for facts and dates has always been a little shoddy, I decided not to go that route. I ended ...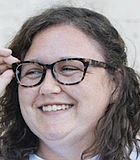 Editor's Note
Cats and kids have to be dependent on other people. But as children get older, they can begin to take care of themselves, though there are still certain things they ...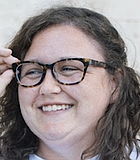 Domestic Violence
Maybe you weren't bullied, but as a woman, you've probably been told to make yourself smaller and to fit the mold society created for you.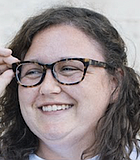 City & County
Jackson is filled with locally owned businesses and restaurants. A lot of people in outer counties want to see the city fail. They want to move the capital away from ...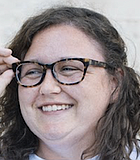 Editor's Note
Unplugging doesn't actually require you to do something crazy like get in a float tank. It could be something as simple as choosing to put your phone up when you ...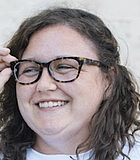 Editor's Note
Once upon a time, I was one of the young people who wanted to get out of this place. In early high school, I imagined that after college, I would ...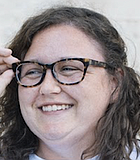 Business
Shopping local isn't something I necessarily thought about until I came to work at the Jackson Free Press, which puts great emphasis on helping locally owned businesses.