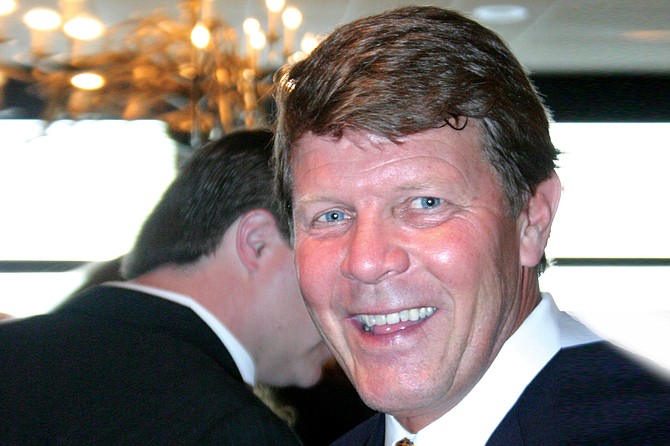 Downtown Jackson Partners President Ben Allen faces charges that may hinge on whether DJP operates as public or private. Trip Burns/File Photo
Stories this photo appears in: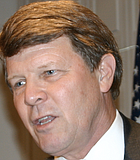 City & County
There's never a slow news week in Jackson, Miss., and last week was no exception. Here are the local stories JFP reporters brought you in case you missed them.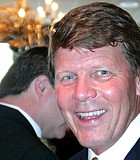 Business
Whether Downtown Jackson Partners is public or private, governmental or nonprofit, is a pivotal issue in the case against indicted DJP President Ben Allen.