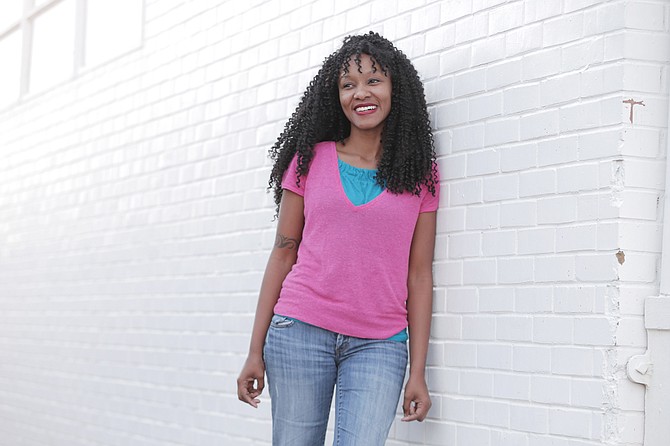 Aretha Henry is a Camden, Miss., native and a singer-songwriter who has recorded original music since 2008.
Stories this photo appears in: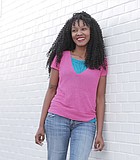 Music
Ever since Aretha Henry started recording music in 2008, she says her songwriting has leaned toward being a bit moody. "(It's) sometimes feathery with a little edge, sometimes sweet and ...