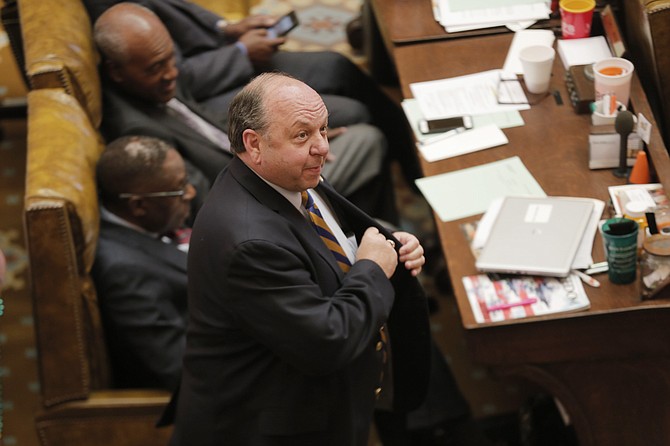 Rep. Steve Holland, D-Plantersville (pictured), said the proposal is "the devil personified" because it would give the governor significantly more control over which state employees keep their jobs. The governor appoints several agency leaders, and they answer to him.
Stories this photo appears in: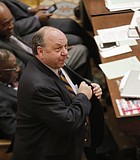 Politics
Most Mississippi state government employees could lose civil service protection for three years under a bill legislative leaders are pushing as a way to potentially save money in tight budget ...