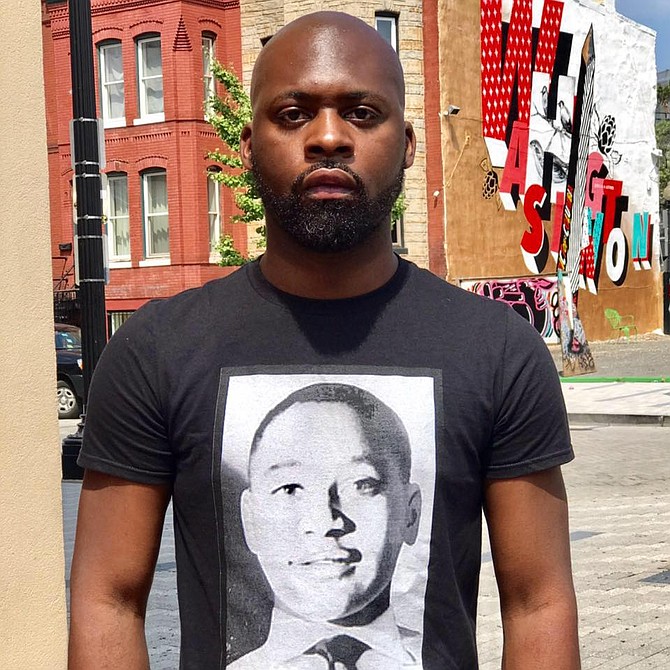 Duvalier Malone
Stories this photo appears in:
Civil Rights
This is a life that never allows you to truly rest, because there is so much injustice in the world that we need to address.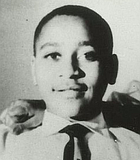 Justice
Mississippi is not what it used to be. And yet here we are again, facing the news that the Emmett Till sign that marks the place of his death has ...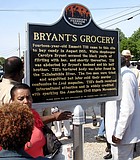 Civil Rights
The fight carries on, and our fight is for justice. We seek justice for Emmett Till.