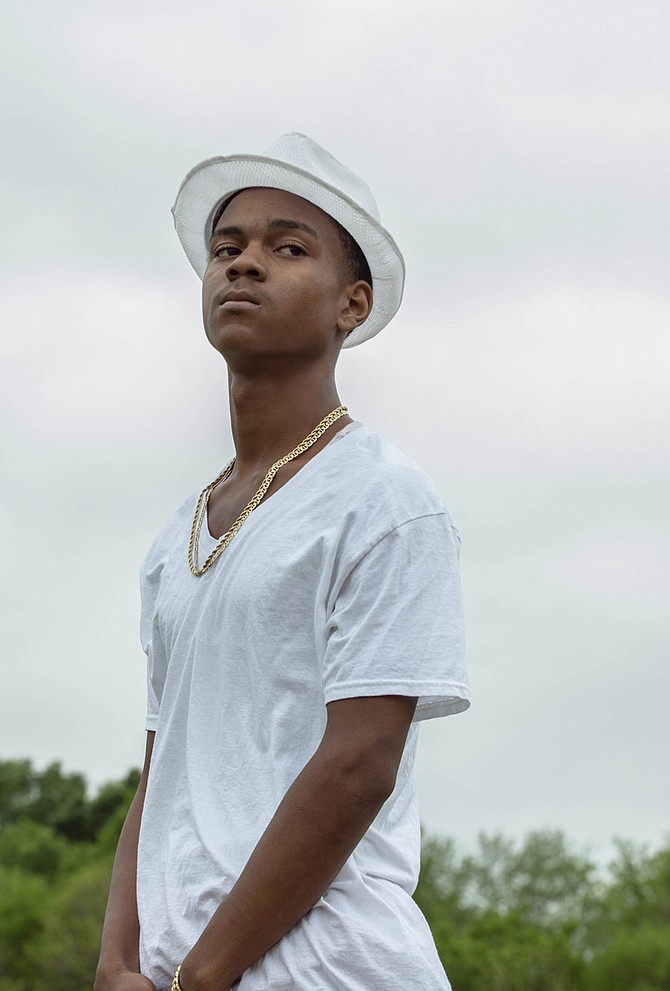 Kvng Zeakyy, 17, is a rapper who grew up amid crumbling housing in the Washington Addition. He doesn't think it will ever change.
Stories this photo appears in: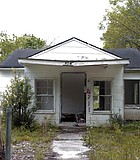 Cover
JPD Chief Lee Vance is frustrated at the State for owning so much crumbling housing in Jackson but is glad that his department is helping to bring it down.