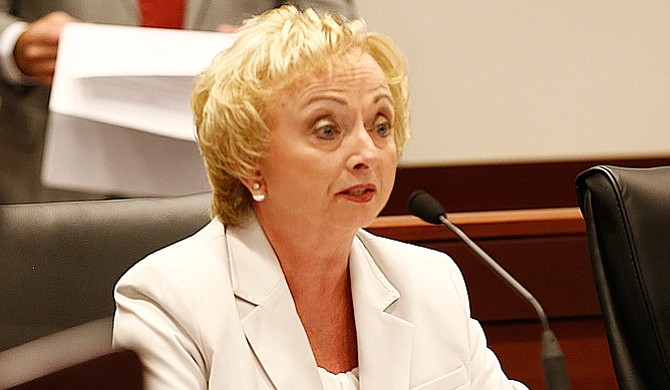 On Friday, May 13, the Mississippi Department of Education agreed to adhere to Title IX and the Obama administration's directive to protect transgender students. Today, the state board of education backtracked and said they would follow the state leaderships' lead. Photo by Imani Khayyam
Stories this photo appears in: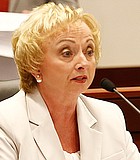 Education
Mississippi's Board of Education is voting to follow state political leaders' opposition to federal guidance on use of bathrooms and locker rooms by transgender students.