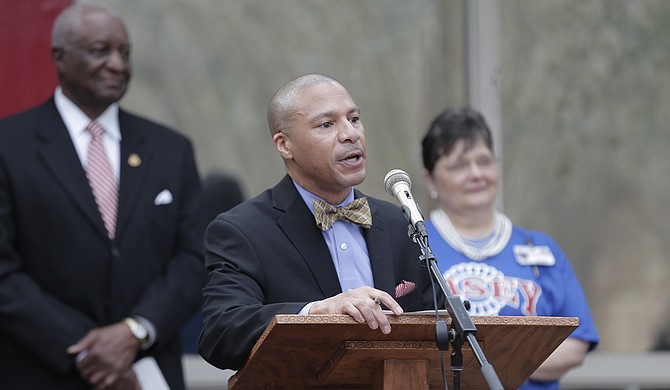 Dr. Cedrick Gray, superintendent of Jackson Public Schools, says that Forest Hill High School will see increased personnel patrolling the school after reports of consistent fighting at the school. That may not make the school safer, however.
Stories this photo appears in: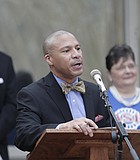 City & County
When the parents, students, faculty, and staff at Forest Hill met in the auditorium to discuss violence and fighting at the community chat the night of May 4, the room ...