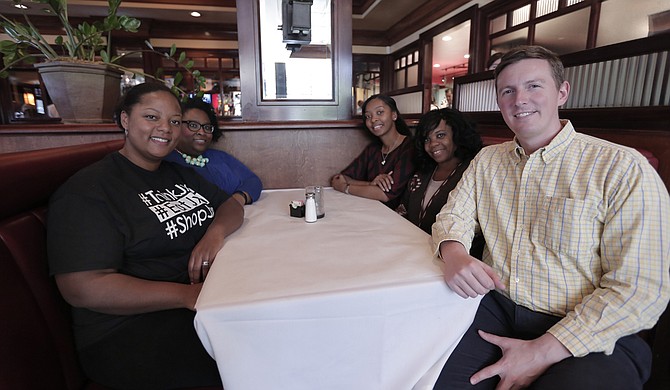 Carlyn Hicks (front left) founded JXN Foodies in 2015. She is pictured with Tiffany Paige (back left), Marlene Wright (back right), Marcia Keys (middle right) and Stephen Parks (front right).
Stories this photo appears in: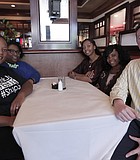 Food
JXN Foodies founder Carlyn Hicks says one day in 2015, as she was walking through Metrocenter Mall, the fact that it looked like a ghost town struck a chord with ...