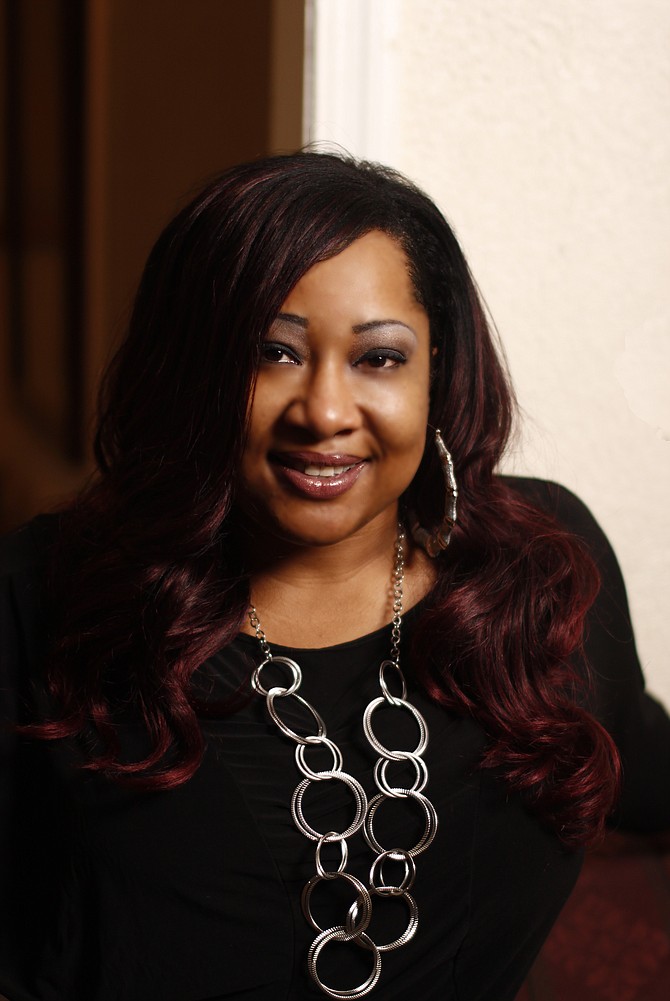 Stories this photo appears in: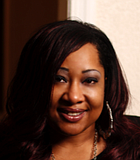 Domestic Violence
"Everything that happens to you is a reflection of what you believe about yourself. We cannot outperform our level of self-esteem. We cannot draw to ourselves more than we think ...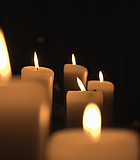 City & County
It's distressing yet important to acknowledge that in this country, oppressed people have no voice. Though we yell and scream for attention and assistance, our voices don't travel beyond our ...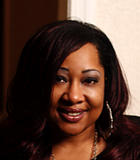 Civil Rights
In a recent exchange on social media, a white woman criticized me. I'm assuming she tagged me as a racist because I stated that it is impossible for black people ...
Business
The value of creating something worthwhile from start to finish seems to have lost its steam. People want to go from idea to being rich, skipping the work in the ...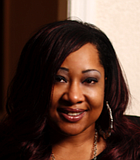 As of April 28, I no longer have to clock in for someone else. I am my own boss. I am the chief operating officer for the Kundi Compound, a ...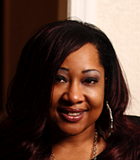 Wellness
"You are such a beautiful woman for your size." Yep. In 2017, someone said that to me.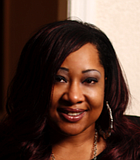 Civil Rights
Each year I make deliberate efforts to study women throughout history. This year I have dissected my celebration. With intentional focus, I am celebrating black women. I am dedicating myself ...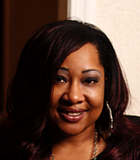 Civil Rights
Take a good look around the world today. Many people present hate in the face of love daily. We spend a lot of time trying to correct hatred in this ...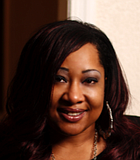 Civil Rights
This year promises to be filled with loud voices and screams of outrage. The bang of cries for justice, freedom and equality has already begun, and who do you think ...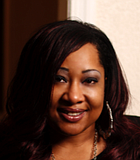 Domestic Violence
Many think overcoming abuse equals leaving the abuser. But leaving does not heal the anguish and pain automatically. Sure, removing yourself from an abusive situation is an important step; however, ...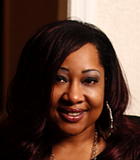 Domestic Violence
We all have scars. I know mine is a physical scar, and others' might be mental, but it's there. My scar is a source of strength, power and love of ...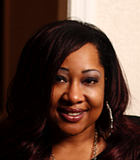 Civil Rights
Regardless of where it happens, when a cop kills an unarmed, unthreatening black man, the lives that action touches don't stop with his mother, wife or children. It affects all ...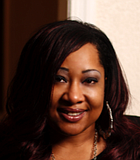 Civil Rights
Freedom is an understanding that love is its counterpart. Therefore, any act of hatred is a controlled act. The homosexual attacked by the homophobe isn't the one who is without ...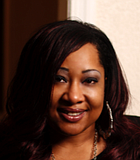 If words are powerful enough to build us up, then certainly one can see they'd be strong enough to tear us down.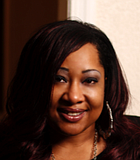 LGBT
I promised my husband that I would not leave Mississippi. I looked him in the eye, and I told him that Jackson, Miss., would forever be my home, come what ...