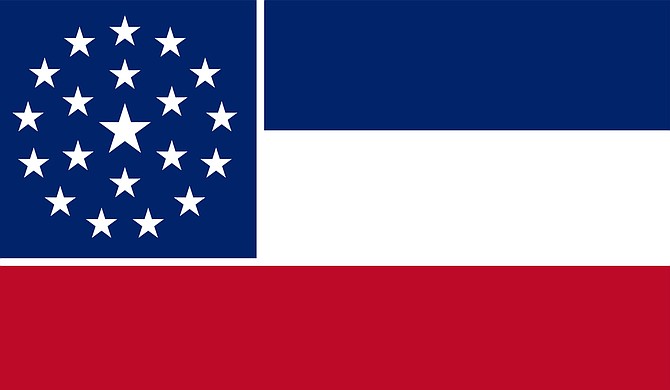 In April 2001, Mississippi voters rejected this alternative to the state flag in a 2-to-1 vote. Photo courtesy Wikicommons/Age234
Stories this photo appears in: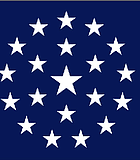 Politics
Since the first cry for the removal of the Confederate flag from the South Carolina State Capitol, the national conversation has broadened to the use of the symbol beyond Charleston. ...