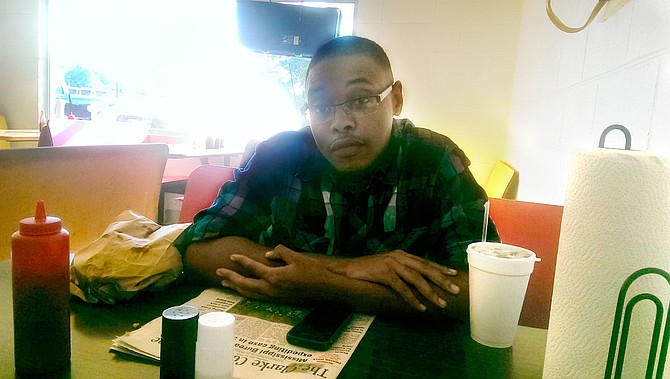 Jonathan Dillard, 23, grew up in Stonewall and works at an engineering firm in Meridian. Before the death of Jonathan Sanders last week, police harassment of African Americans was an annoying fact of life. Now, black people who live the across the tracks say they're not going to take it anymore.
Stories this photo appears in: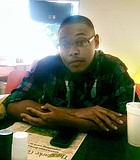 State
There's a saying amongst black folks in Stonewall, that if it has a motor, they—white cops—don't want you on it.