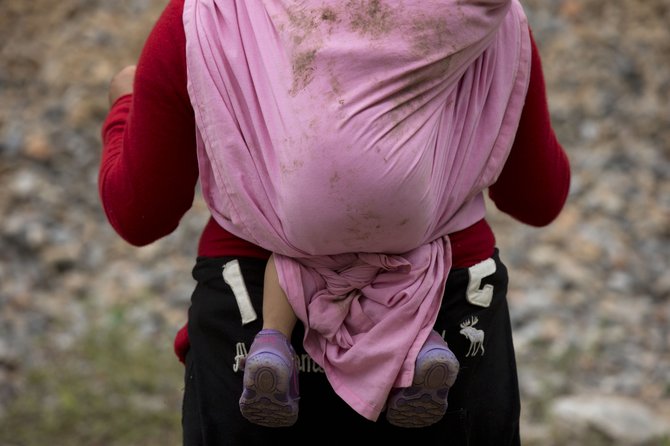 On June 20, 2014, a Central American migrant carrying a small child waits alongside a stuck northbound freight train, outside Reforma de Pineda, Chiapas state, Mexico.
Stories this photo appears in: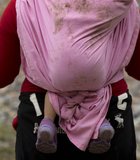 City & County
There's never a slow news week in Jackson, Miss., and last week was no exception. Here are the local stories JFP reporters brought you in case you missed them.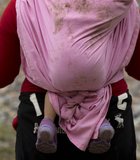 Immigration
Religious leaders, political figures and hyperbolic talking heads have yet to reach a consensus on the Bible's application to the issue of immigration in the United States.