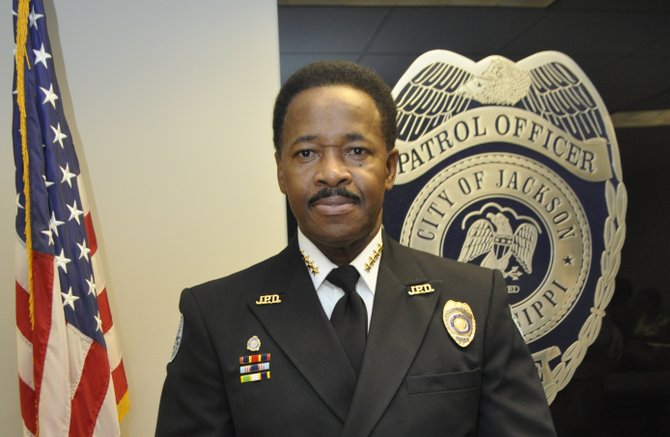 Lindsey Horton, a 30-year veteran of law enforcement, stressed professionalism in his one year on the job and expressed his gratitude to the Yarber administration.
Stories this photo appears in: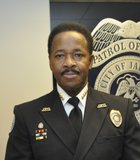 City & County
There's never a slow news week in Jackson, Miss., and last week was no exception. Here are the local stories JFP reporters brought you in case you missed them.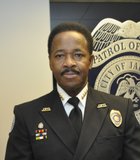 City & County
Lindsey Horton, one of Mayor Chokwe Lumumba's first and most popular appointments last year, is stepping down from his post as Jackson's police chief, effective immediately.