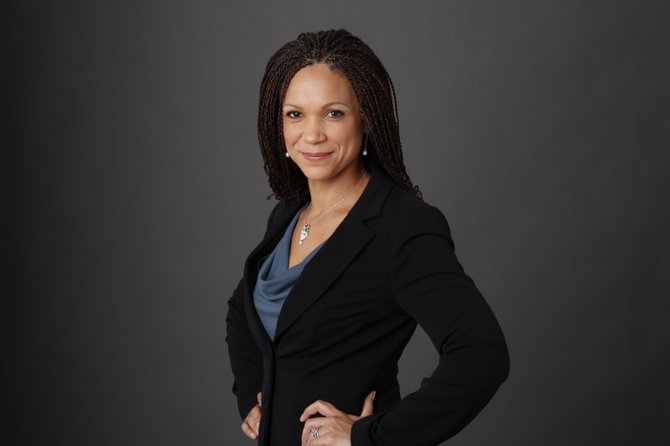 Melissa Harris-Perry apologized after Mitt Romney's family Christmas card, which showed the Republican's adopted, African-American grandson, was joked about on her show. She said she meant to praise the family's inclusion, but the message went awry with her panelists' sarcasm.
Stories this photo appears in: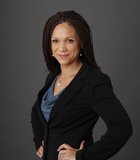 Media
Since MSNBC is in the political ring, its opponents are always on the lookout for things to attack. Lately, NBC's left-leaning cable news sister has offered plenty of ammunition.