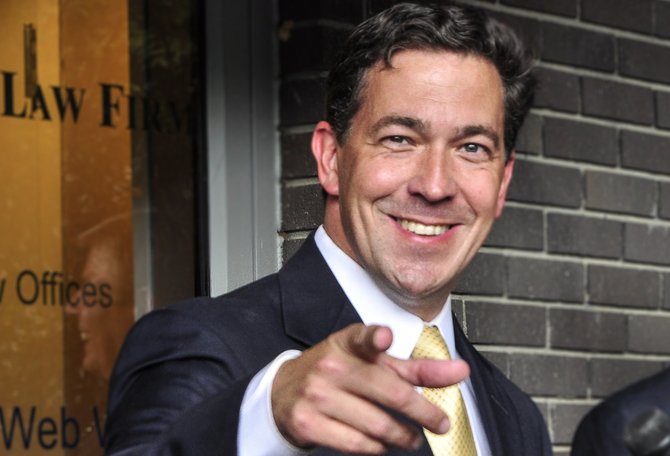 State Sen. Chris McDaniel claims the integrity of the election was compromised by voters who voted for U.S. Sen. Thad Cochran but who intend to vote for Democratic candidate Travis Childers in November. He says closed primaries would prevent such crossover.
Stories this photo appears in: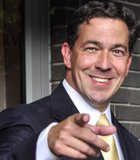 Politics
Party primaries in Mississippi are considered "open," even though the state's election code states that "no person shall be eligible to participate in any primary election unless he intends to ...