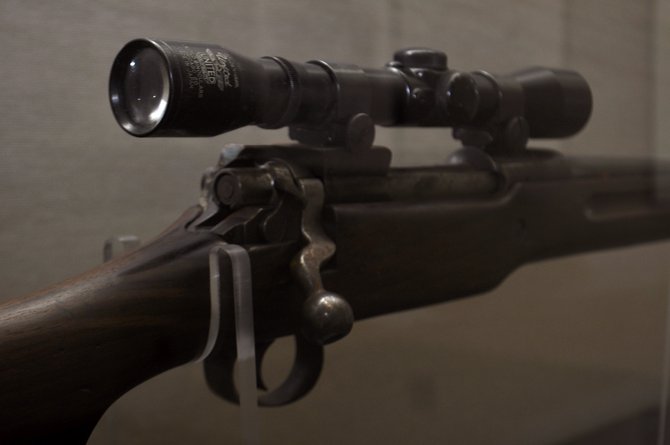 The rifle Byron De La Beckwith used to assassinate Medgar Evers is on display at the Mississippi state archives.
Stories this photo appears in: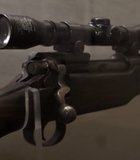 Cover
In this country, we have a keen interest in visiting places where famous people died. This is especially true for events of the 1960s: People visit Dallas to see where ...