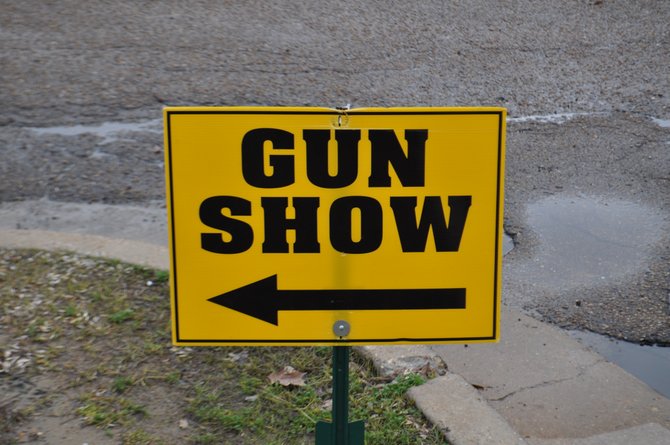 Gun shows are a common occurrence in Mississippi nearly every weekend, as they are nationwide. Some 5,000 shows take place annually in the United States.
Stories this photo appears in: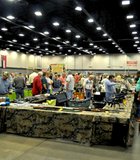 Crime
Mississippians with a yen to add to their personal arsenals can head out to a gun show in the state just about any weekend of the year.