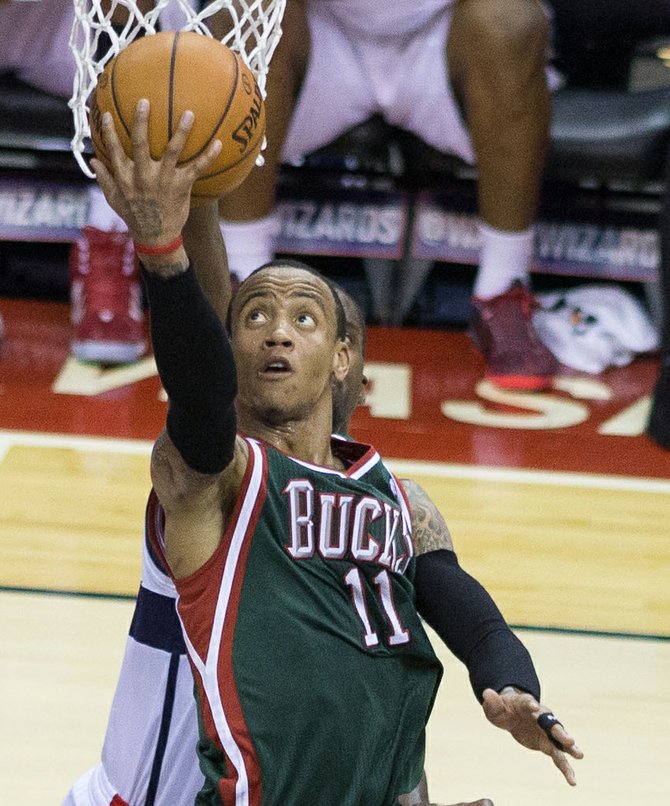 Monta Ellis Photo courtesy Wikicommons/Chrishmt0423
Stories this photo appears in: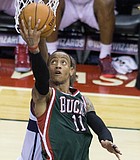 City & County
Besides blues music and many other things, Jackson has also had many great athletes come out of it. Here are a few of them.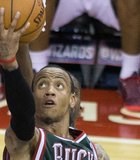 Person of the Day
Last year we saw a rare feat in the NBA playoffs, when the eighth-seed Philadelphia 76ers defeated the No. 1 seed Chicago Bulls after Derrick Rose tore his anterior cruciate ...