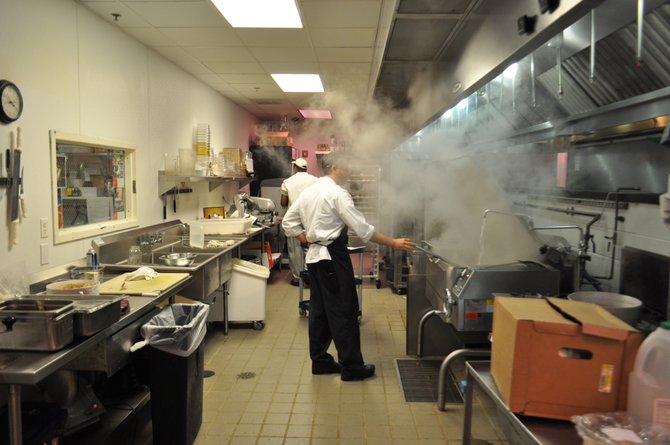 More restaurants, such as Table 100, are shifting toward using as much local produce as possible in their kitchens.
Stories this photo appears in: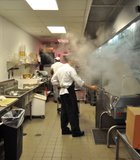 Eating Out
There has never been a better time to be a foodie in Jackson. A decade ago, the city enjoyed plenty of quality chefs, but diners rarely knew them by name.