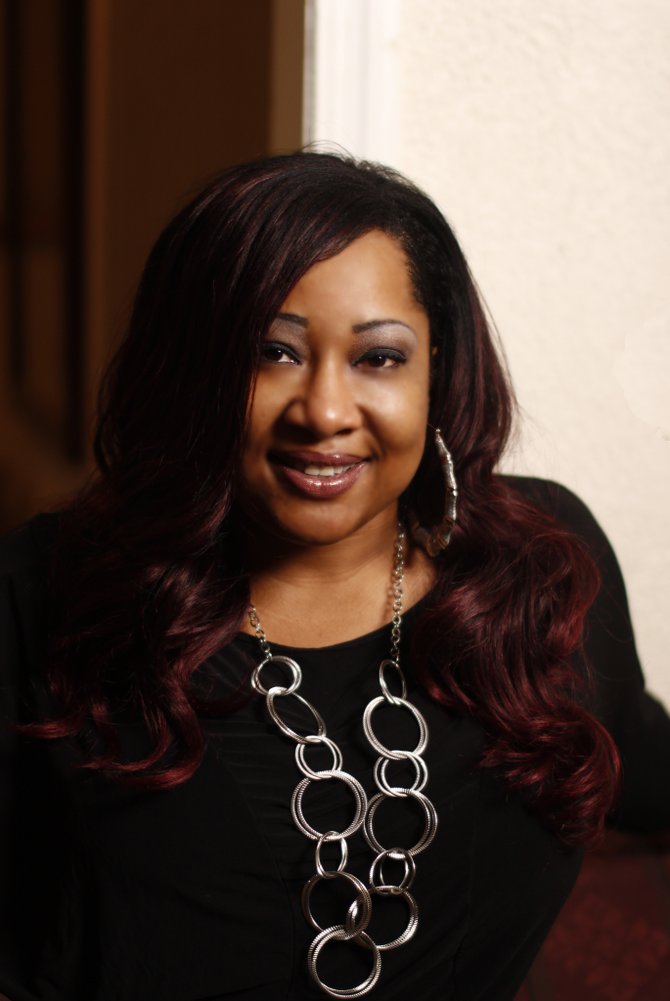 Stories this photo appears in: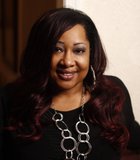 Keeping an eye and spirit open for universal signs of life has become like taking deep breaths for me. I started recognizing that nothing is by chance, and all things ...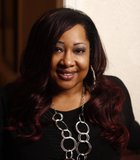 The biggest lesson I learned in 2012 came to me with only a week left in the year. I'd been processing or decompressing--depending on the day--for a couple of weeks.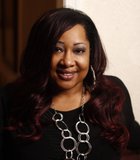 As life has become as familiar with me as I have with it, I have learned to accept who I am and love the idea that I am not a ...