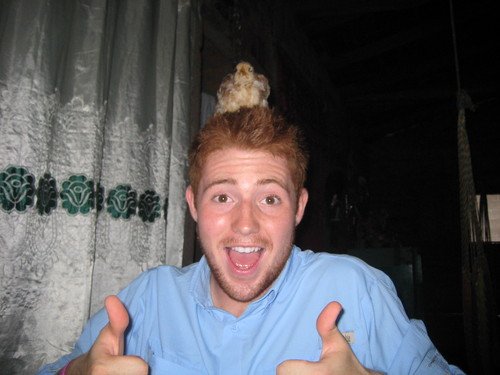 Stories this photo appears in: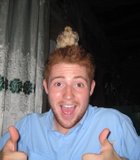 Development
Downtown Jackson is in the middle of a hidden economic renaissance.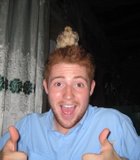 If you haven't heard it yet, you will: "There is nothing to do around here. I can't wait to move somewhere else."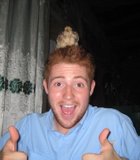 Editorial
Passing a new tax in this political climate is like jumping into a pit of volcanic lava.