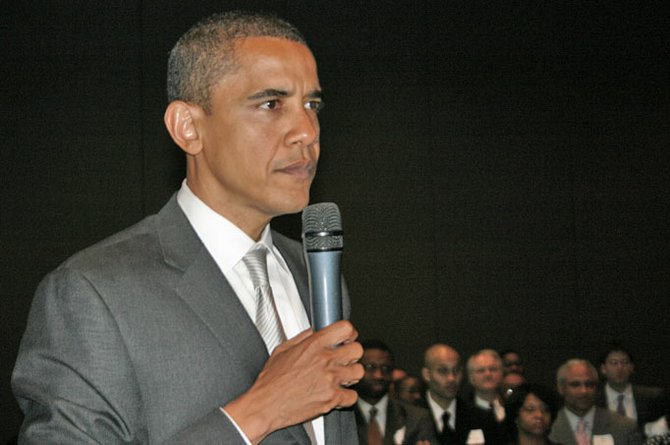 We agree with Colin Powell that Sen. Barack Obama is a next-generation leader for all Americans, regardless of party, race or background.
Stories this photo appears in: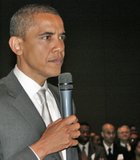 Politics
President — Barack Obama Gen. Colin Powell said it best when he endorsed Sen. Barack Obama on "Meet the Press": "I think we need a transformational figure. I think we ...