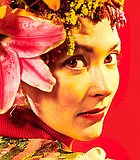 Music
Amanda Shires' fifth album, "To the Sunset," probably features a few more effects and synthesizers than fans anticipated—mostly because they likely were not expecting any.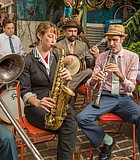 Music
As a child, Ben Schenck stood outside his home in Annapolis, Md., as a parade came down the block, a drum line and bugle corps leading the charge. Even then, ...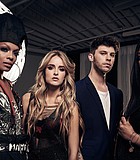 Music
The reality-TV singing competition has long been an entertainment staple, but not every entry in the genre has stood above the crowd. In January of this year, FOX launched its ...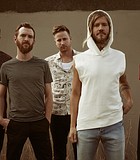 Music
Local music festival Cathead Jam is returning for a third installment in celebration of the Cathead Distillery's eighth year in Jackson. While plenty of the performers are Ardenland alumni who ...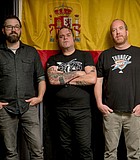 Music
It's a simple mathematic principle: Three comes after two. It doesn't exactly tell you when, though. For Spacewolf, the "when" was about five years later.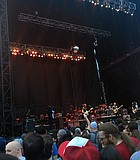 Cover
It is officially music festival season. If you find yourself going to one this year, you'll want to be prepared. Here are some tips to survive the event and have ...
Music
For Jackson gospel group Brandon Mitchell & S.W.A.P., a little discouragement has helped pave the way for a greater source of encouragement on their sophomore album, "Amazing."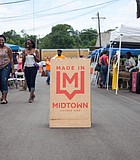 Art
Since Midfest's start in 2014, the street festival and block party has been focused on celebrating what the midtown area has to offer, showcasing local businesses and the creative talents ...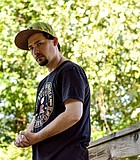 Music
While he would rather be on a stage or in the studio, Mississippi rapper and producer Mr. Fluid's past work experiences are part of the inspiration behind his third album, ...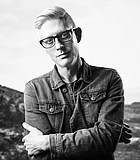 Music
Singer-songwriter Matt Maher has been a significant presence in the world of contemporary Christian music since the early 2000s, but before he was introduced to religion, he says that he ...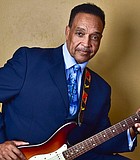 Music
Mississippi bluesman Johnny Rawls encountered the music for the first time on a cool Christmas morning when he was 12 years old.
Music
When the Mississippi Chorus began looking ahead to the launch of its 30th season this fall, Artistic Director Mark Nabholz says that the board faced an important question: How should ...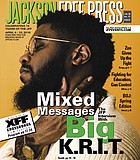 Cover
Justin Scott, better known as hip-hop artist Big K.R.I.T., says that he has always felt like a bit of an anomaly.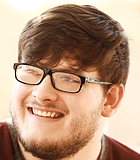 Editor's Note
Maybe there is a problem with just saying we're the "birthplace of America's music." It doesn't really say that the music still lives here.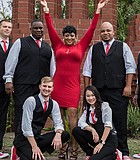 Music
This year's International Blues Challenge featured many musicians from the Magnolia State, with artists from the Mississippi Delta Blues Society of Indianola and the Vicksburg Blues Society making the semifinals. ...
Previous Next
Music Venues
Blogs
Blogs
Video