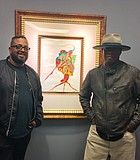 Art
Jackson State University is the first university in the United States to host a gallery of Miles Davis' visual artwork, with more than a dozen of his paintings and personal ...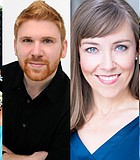 Music
The members of the Mississippi Opera are clearly fans of W.S. Gilbert and Arthur Sullivan, and as the legendary duo's music has been performed across the globe for more than ...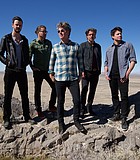 Music
Bassist Will Turpin describes the 25th anniversary of Collective Soul with one word in particular: "surreal."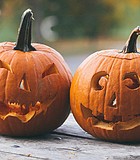 Food
Businesses and organizations around the Jackson area feature a variety of Halloween events throughout the month of October.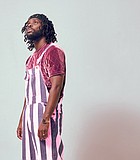 Cover
Silas Stapleton III, better known to fans as SILAS, is blending hip-hop and hops for his upcoming album, "The Last Cherry Blossom."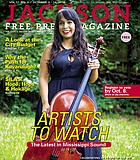 Cover
Jackson officially earned the nickname of the "City with Soul" back during Mayor Harvey Johnson Jr.'s administration, and it's fitting. If you pick up any issue of the Jackson Free ...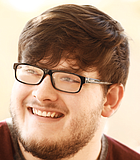 Editor's Note
If I cared to make a bucket list, then Oct. 1 would have checked off one item for me. I got to lead my first workshop, "Making the Most of ...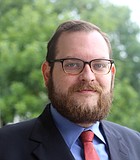 Music
Mississippi Opera Chorusmaster Andrew Head likes that opera involves so many elements: singing technique, learning new languages, staging and an orchestra, among other elements.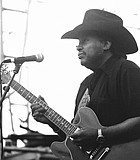 Music
Legendary Chicago blues guitarist Otis Rush, whose passionate, jazz-tinged music influenced artists from Carlos Santana and Eric Clapton to the rock band Led Zeppelin, died Saturday at the age of ...
Music
Jessica Noxolo's solo debut, "The Meal Plan" EP, may feature a song titled "The Appetizer," but the Jackson neo-soul artist, who performs as SIKA, says she sees the recording project ...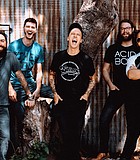 Music
Change has long been the status quo for singer-songwriter BJ Barham of alternative-country act American Aquarium, but rarely has so much happened in such a short span of time.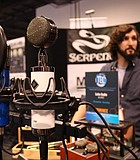 Music
Flora, Miss., native Allen Luke turned his years of tinkering with musical equipment into a full-time career as the founder of Luke Audio in Nashville, Tenn.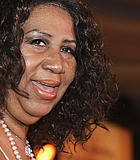 Music
Former presidents and preachers joined a parade of pop stars Friday in a singing, hip-swaying, piano-pounding farewell to Aretha Franklin, remembering the Queen of Soul as a powerful force for ...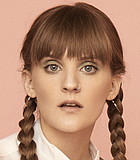 Music
When singer-songwriter Liza Odachowski, whom fans know as Liza Anne, selected a studio for her third album, "Fine But Dying," her choice revolved around atmosphere rather than equipment.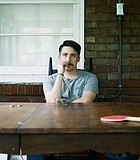 Music
Clayton Waller says he knew that he wanted to be in the music industry but was on the fence as to whether that would be on the artist side or ...
Previous Next
Music Venues
Blogs
Blogs
Video