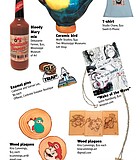 Art
Filling stockings with local gifts can make it way more fun, and you can fill them with almost anything. Candy, jewelry, food, socks ... a bottle of bloody Mary mix ...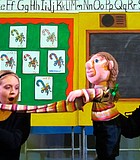 Art
For the fourth time, the Mississippi Puppetry Guild will do a production of "Jingle Bells, Batman Smells."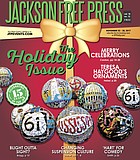 Art
Mississippi Children's Museum will host Santa Saturdays every week from Nov. 25 to Dec. 23.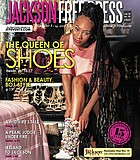 Cover
Meeya Thomas stands 5 feet and 2 inches tall—about three inches short of the national average for women. She says that because of her height, she loves to wear heels, ...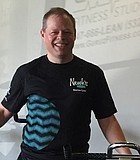 Best of Jackson
Sometimes exercise may seem boring, but if you find the right activity, it can feel more like fun than a chore. Indoor cycling, or spin, is a way to do ...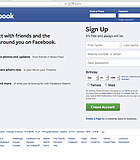 Body+Soul
Young people are much more impressionable than adults, and in many unfortunate scenarios, allow their peers to impact their self-image.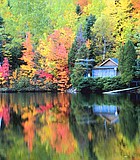 Body+Soul
Fall is the season for drawing inward and preparing for the stillness of winter.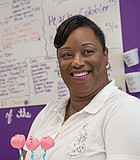 Food
"When people see my cake jars, and they see purple towels or purple spoons, they already know that's Cakes by Crystal."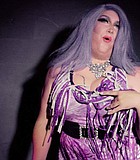 Art
Zachary Salter, who performs as Tara Shay Montgomery, says his drag persona is an extension of his own personality.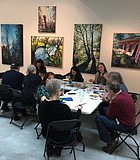 Art
On the last Wednesday of each month at the Mississippi Museum of Art, participants in one of the museum's classes paint colorful swirls and patterns in an effort to, in ...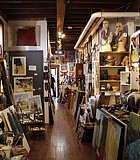 Fly
Road trips can be fun, but they can also be a hassle. After traveling a bunch over the last few months, I've picked up on some tips that make road ...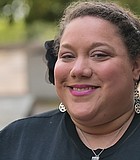 City & County
If a so-called activist organization doesn't have the analysis to look at how their suggestions play out for people across income, race, disability and regional lines, then I suggest they ...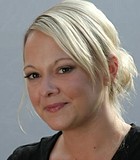 Fly
We are scared of something, and one day we realize that if we want it enough, we will be brave and endure the pain for it. And then something even ...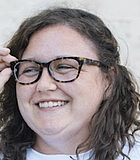 Editor's Note
Once upon a time, I was one of the young people who wanted to get out of this place. In early high school, I imagined that after college, I would ...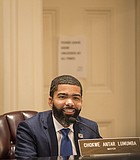 Bodysoul
"Many places in Jackson and many places in our State are considered food deserts, so it's not only a matter of people's willingness, but it's about what's available to them."