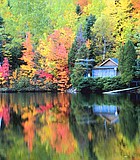 Body+Soul
Fall is the season for drawing inward and preparing for the stillness of winter.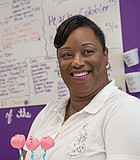 Food
"When people see my cake jars, and they see purple towels or purple spoons, they already know that's Cakes by Crystal."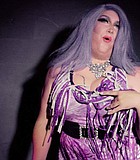 Art
Zachary Salter, who performs as Tara Shay Montgomery, says his drag persona is an extension of his own personality.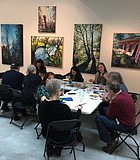 Art
On the last Wednesday of each month at the Mississippi Museum of Art, participants in one of the museum's classes paint colorful swirls and patterns in an effort to, in ...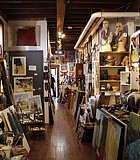 Fly
Road trips can be fun, but they can also be a hassle. After traveling a bunch over the last few months, I've picked up on some tips that make road ...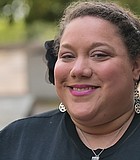 City & County
If a so-called activist organization doesn't have the analysis to look at how their suggestions play out for people across income, race, disability and regional lines, then I suggest they ...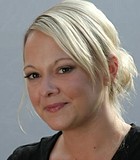 Fly
We are scared of something, and one day we realize that if we want it enough, we will be brave and endure the pain for it. And then something even ...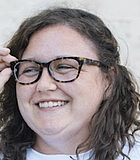 Editor's Note
Once upon a time, I was one of the young people who wanted to get out of this place. In early high school, I imagined that after college, I would ...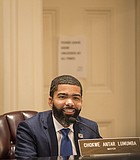 Bodysoul
"Many places in Jackson and many places in our State are considered food deserts, so it's not only a matter of people's willingness, but it's about what's available to them."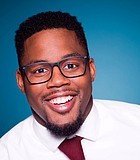 Culture
Almost three years ago, Jackson native Frederick Burns decided that the black community needed its own social-media app using the words and phrases popular in the world of Black Twitter, ...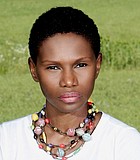 City & County
When a company considers relocating or expanding to a city, it considers more than the conditions of its streets. The health of the population is also a factor because it ...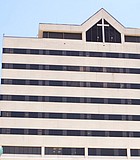 Best of Jackson
The Jackson Free Press recently put out a pop-up ballot to let Jacksonians vote for the doctors, dentists, surgeons and more that help them stay healthy. Here are the results.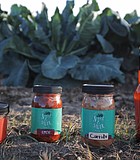 Cover
Businesses such as Sweet & Sauer, which specializes in fermented foods, give Jacksonians healthier food choices.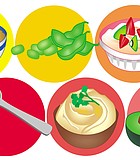 Cover
As a family physician who treats chronic conditions such as hypertension and diabetes, I encourage my patients to make positive lifestyle choices to achieve and maintain a healthy weight.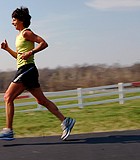 Cover
Races are a thing in Jackson; here's a list of the 5Ks and other races coming up.