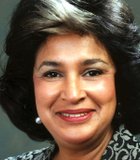 Cover
These are just a few of the powerful female leaders in our city. Send us more power players to honor—email amber@jacksonfreepress.com.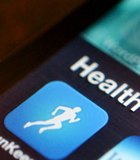 Cover
Women's health in Jackson must encompass many things—healthy food, exercise and mental-health resources, to name a few—but wellness also depends on reproductive health, which is one of the areas where ...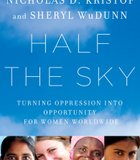 Cover
If a woman can't make enough money to support herself and her family, she may not have the strength to get out of an abusive situation.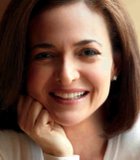 Cover
Time and time again, studies show that when women's lives improve—economically, educationally, health-wise or otherwise—so do their family's.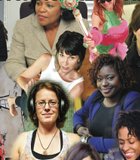 Cover
If we continue to tell girls that it's not acceptable to be bossy, we are setting them up for failure. We are telling them it is not their place to ...
Cover
Anyone who has lived in Jackson for a while, and gotten involved even marginally in the community, knows that there is no shortage of ideas on how to improve our ...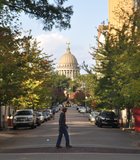 Cover
The greater metropolitan area of Jackson is a collection of loosely aligned, often-at-odds cities, towns and communities worthy of a university-sanctioned study on diversity and race politics.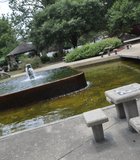 Feature
If you want to see how differently various people approach the idea of planning for Jackson's future, listen to a discussion of parks and green space.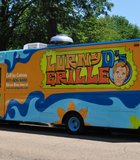 Feature
Mayor Chokwe Lumumba's Parks and Rec Transition Team compiled the following suggestions to get more residents into Jackson Parks and Recreation Department (PRD) facilities throughout the city.
Feature
Many see Jackson's multiple creeks as nothing more than drainage ditches. They are undevelopable space offering only the threat of flooding, bank caving and snakes. Other cities, however, are increasingly ...
Feature
Mayor Chokwe Lumumba has helped bring a grass-roots approach to idea generation and decision-making to Jackson, both in the Malcolm X Grassroots Movement, which he co-founded, and later as a ...
Feature
When Jed Oppenheim of the Southern Poverty Law Center's Mississippi Youth Justice Project ended up as a "quasi-member" of Mayor Chokwe Lumumba's Parks and Rec transition team, he decided to ...
Feature
You want to reduce your energy bills, improve your in-home air quality, increase the value of your home and help create jobs in the local community? Then invest in energy-efficiency ...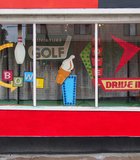 Art
When family or friends say Jackson is a bad place, I always want to take them on a trip to the city I've grown to know over the last six ...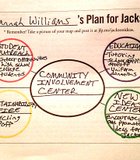 Feature
Highlighting good ideas is one GOOD Idea that I see Jackson benefiting from!
Previous Next
Video