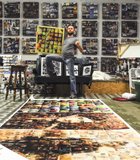 Girl About Town
Sometimes, when you've built something up for a while, it doesn't live up to what you expect. However, when it comes to Jackson's artist community, it always delivers the goods.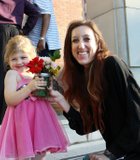 Girl About Town
Being a grown-up, I do now have friends who have kids—and I find that they can be fun once they reach an age where they start to become little people.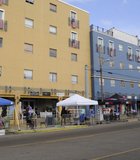 Girl About Town
Sometimes, among activities or places that come to feel routine, you find something new. Such was the case for me at the last Fondren After 5 and the weekend following ...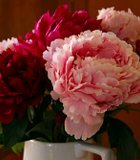 Girl About Town
Especially after a certain age, if one is single, family, friends and even strangers offer commentary on your independent status that leaves you feeling like you're some sort of freak ...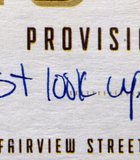 Girl About Town
Sometimes you just have to remember to keep your head up.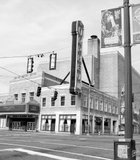 Girl About Town
One year, a friend of mine made it her New Year's resolution to go out of town once a month, even just for a day, "even if it's just to ...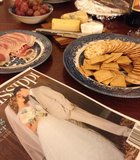 Girl About Town
Blame the "Real Housewives," blame social media, blame society for conditioning us to feel better about ourselves by putting others down ... or blame ourselves.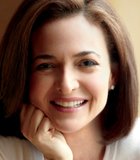 Girl About Town
Finding mentors, supporters and, sometimes, even commiserators is important. It might be a more formalized approach, such as joining professional organizations and identifying a mentor with whom you meet regularly.
Girl About Town
The owners of Lucky Town Brewery explained how they want to be part of the regrowth of midtown at a community meeting at CS's.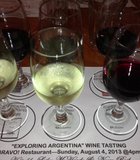 Girl About Town
You may not know this, dear readers, but I have a sixth sense. I can sit down at a bar and almost immediately pick out someone who just moved to ...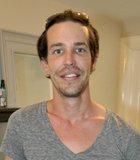 Girl About Town
Justin McPherson at William Wallace Salon works his magic on mere mortals' hair, giving it new life.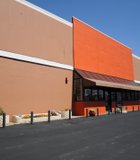 Girl About Town
The Livingston Farmers Market might be the ticket to get downtowners out into the suburbs.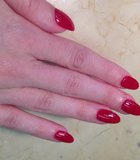 Girl About Town
Stiletto nails make you instantly feel a little sexier and more dangerous.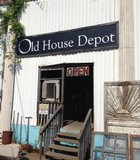 Girl About Town
From the rusted patio chairs and bathtubs to antique signs, windows and even old doorknobs, Old House Depot is a veritable treasure trove for someone like me.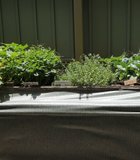 Girl About Town
Sometimes, getting away makes you think even more fondly of home. A recent excursion to Nashville left me thinking about the progress I've seen in our city the past few ...
Previous Next