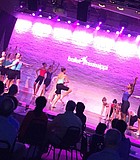 Girl About Town
It's been five years since the Oscar gauntlet of Darren Aronofsky's "Black Swan," but I've nonetheless remained a bit fascinated with the world of ballet and dancers.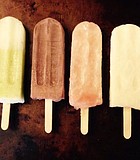 Girl About Town
As an avid consumer of pop, fashion, and celebrity culture, I know full well about the cult of youth and the pursuit of it.
Girl About Town
One of the things I often say is cool about Jackson is that it seems that if you have a creative idea, there's something about this place that makes it ...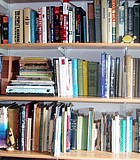 Girl About Town
"Why should I apologize for being smart?" my friend asked me. This came on the heels of a couple of instances that I've come to collectively refer to as "Hazards ...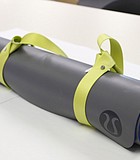 Girl About Town
Dear readers, you may recall that a while back, I took a restorative yoga class at Tara Yoga Studio. Turns out, it gave me an epiphany.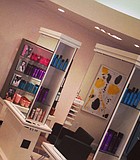 Girl About Town
Good hair just makes you feel better, and a blowout can be a little indulgence that just makes you feel more confident, or a little sexier. And who doesn't like ...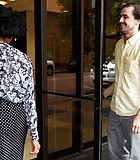 Girl About Town
I firmly believe manners are ultimately about being gracious and courteous and making others comfortable. They're not about being bossy or controlling or making others feel inferior.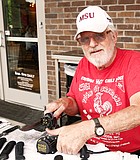 Girl About Town
My relationship with the kitchen is a somewhat complicated one. Growing up, I had a really close relationship with my grandfather, who was a bit of a gourmand. Thanks to ...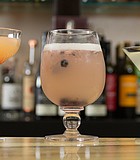 Girl About Town
I recently found myself in a situation that left me not only coming up with better responses after the fact but also made me reflect on its deeper implications of ...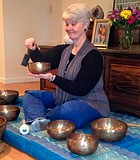 Girl About Town
I'm not a very Zen person. I'm not good at doing nothing, or in general, just relaxing. I think it's somewhat genetic.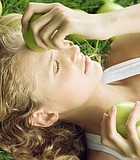 Girl About Town
As February comes to a close, I wonder how many people vowed to start the year with a new commitment—to health, to fitness, to self-improvement—and how they've fared so far. ...
Girl About Town
There is no doubt that I love Jackson. But I also love to travel, both because there's so much out there to see in the world, and because having new ...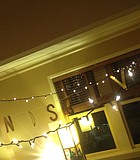 Girl About Town
Holidays are often a time full of tradition and emotions—some warm and fuzzy, others stress-related. But for some, it's more about a lack of tradition.
Girl About Town
It's interesting to see how we deal with changes in our lives. For those who go that route, marriage and giving birth are arguably two of the biggest ones.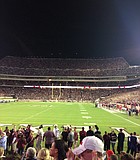 Girl About Town
In the South, fall means football. We know that. This year in Mississippi, though, it's especially exciting, thanks to both the University of Mississippi and Mississippi State University's teams having ...
Previous Next