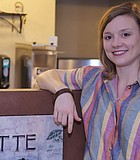 Food
In the early afternoon on a Friday, Jordan Butler sat outside at Cups in Fondren, sipping on a coffee after spending the day working out the kinks of a grant ...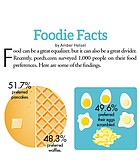 Food
Food can be a great equalizer, but it can also be a great divider. Recently, porch.com surveyed 1,000 people on their food preferences. Here are some of the findings.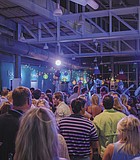 Art
The Mississippi Children's Museum will host its fifth annual Neon Night on Saturday, July 14, from 8 p.m. to midnight. The summer fundraiser for the event is open to visitors ...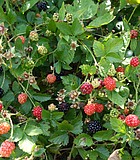 Food
This summer, instead of buying your berries from the market or store, opt for a more memorable outing at a U-Pick farm.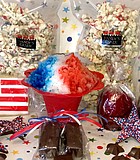 Events
Celebrate the Fourth of July this year with local businesses such as Campbell's Bakery, Nandy's Candy and more.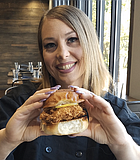 Food
Alivia Ashburn-Townsend started her restaurant career off as a server at a restaurant in the Jackson metro area and says that when the kitchen would get backed up, she would ...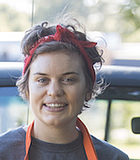 Food
As a food educator, I spent many hours in classrooms doing taste tests, interactive cooking demos and nutrition lessons. I've seen elementary schoolers, even the so-called picky eaters, taste everything ...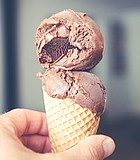 Food
You'll have no shortage of great things to do in the Jackson metro for Father's Day this year. Here's just a few that the JFP has picked out.
Cover
I used to think that edible flowers belonged solely in the realm of fancy restaurants. Yet once I started gardening, harvesting and eating flowers seemed unavoidable—there were just so many ...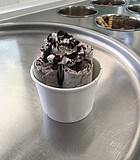 Food
Ryan Parmentier says he grew up loving to cook and always wanted to own a food truck. His initial idea was to open a barbecue truck, but after trying rolled ...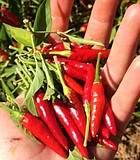 Cover
Farmer's markets and gardens will soon be overflowing with peppers of all kinds. What better way to embrace the Mississippi summer heat than to make some hot sauce?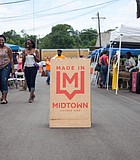 Art
Since Midfest's start in 2014, the street festival and block party has been focused on celebrating what the midtown area has to offer, showcasing local businesses and the creative talents ...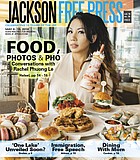 Cover
Rachel Phuong Le is preparing to launch her own restaurant, Poké Stop, in Jackson as part of the incoming Cultivation Food Hall, set to open in the District at Eastover ...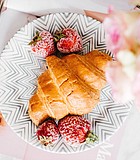 Food
The Jackson Free Press has you covered on all the best places to treat your mom this Mother's Day.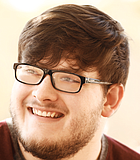 City & County
Mississippi has so much great, healthy food already, and I'd love for the rest of the world to realize that we're not just cupcakes, sugar water, grits and danger.