Gift Guides
Christmas has been approaching ever so slowly, but now it seems to be coming in at warp speed. If you're still trying to find last-minute gifts and stocking stuffers, here ...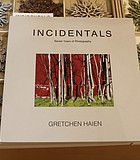 Art
'Tis the season for giving gifts, so why not shop local during this holiday season? Here are some fun ideas from local businesses.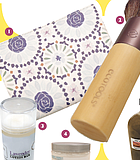 Body+Soul
This Christmas, don't forget that your loved ones should feel beautiful and pampered, too. Here are some items from local stores that can help.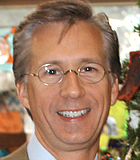 Art
The impending holiday season means stuffing our faces with tons of food and congregating with family and friends, but it also means something else: The shopping season is about to ...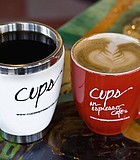 Cover
Studying in the library can get boring and tedious, so throughout the year you might need to change your study scene. Coffee shops are the perfect place to review your ...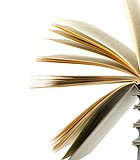 Cover
When it comes to your college life anywhere, the most important thing is being able to start it off right. Ryan Lytle of U.S. News Education says that one of ...
Cover
Jackson has crazy talent in just about every area of the arts. There is always something to do here, and while exploring, we all get a taste of the talent ...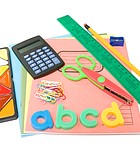 Fly
See this list of school supplies for K-5 in JPS, and also where to get find what you need for school.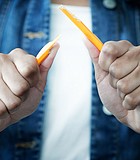 Fly
The pressures of school and the associated social life can feel overwhelming to students. I advise parents to spend time with their children, and talk and listen to them.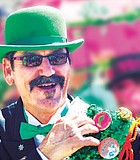 Cover
Malcolm White decided that because he sees his annual parade as a gift to the city, it could also be a way to continue to honor the gift of his ...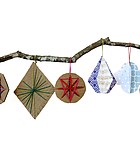 Cover
We know, we know. It's not even Thanksgiving, yet. But it's never too early to start making decorations for your Christmas tree.
Cover
No Shave November began in 2004 as a way to raise awareness for cancer—since many people with the disease often lose their hair— and men's health issues.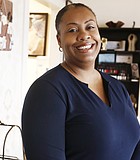 Best of Jackson
Victoria Walker has been doing manicures, pedicures, shellac, acrylic and other nail services in the Fondren Village Shopping Center for more than 10 years.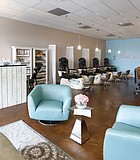 Best of Jackson
The Nail Bar, which is the brainchild of co-owners Cathy Campbell and Melissa Harrison, recently celebrated its second year of operation on Oct. 8 of this year.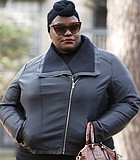 Cover
Many Jacksonians have great style, whether they're at the Mississippi Museum of Art's Museum After Hours, Fondren's First Thursday or just walking around the city.