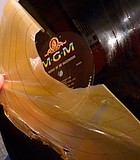 Diy Guides
I was skeptical of this method, but I gave it a try—and a few of my prized records went from unlistenable to playable. It involves using wood glue.
Diy Guides
Until last December, I managed to escape the brunt of adulthood's challenges. That all changed when my sister, Emily, and I moved into a small house in Pearl.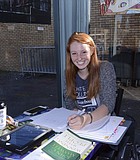 Cover
There's an art to the first date—an awkward, nerve-wracking, constantly on-your-toes art. Thankfully, this year's Best of Jackson Best Place for a First Date finalists are perfect choices for a ...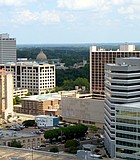 Cover
Up until a year ago, I complained that there is nothing to do in the Jackson area. What I've discovered, though, is that there is a lot more to do ...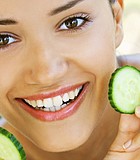 Cover
We all strive to protect our skin from sun damage in the summer, but colder weather brings about different problems for the skin. The biggest one is dryness.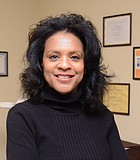 Cover
With the world becoming increasingly knowledgeable about harmful chemicals in beauty products, the demand for holistic practices is rising.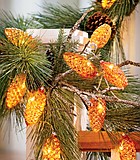 Diy Guides
Liven up your holiday decor with lights, a bit of glitz and some colorful blossoms this season. Now is the time to put on your gardening shoes, grab the pruners ...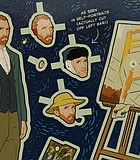 Fly
The holidays are approaching quickly, and it's time to get those last-minute gifts together. While you're in a mad rush to finish, why not buy gifts from local places?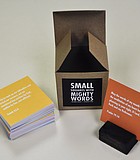 Fly
It's a proven fact that shopping local boosts the economy in your community, and the holiday season keeps many small businesses thriving. This Christmas, why not put the gift of ...
Cover
With a whole new season comes the constant question of the day: What am I going to wear?
Cover
In this day and age, it can be hard to stay on top of trends while staying within your budget. One way to combat that is shopping at thrift stores. ...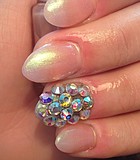 Cover
The Jackson Free Press talked to stylist Adrienne Williams of Fondren Nails to for nail tips and the latest trends.
Cover
Jackson is not typically considered a mecca for models or the modeling industry in general, but with the work of people like Chanelle Renee', the creator of the Chanelle Renee' ...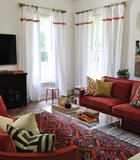 Art
Susan Fontenot is half creative genius and half psychic, as all great interior designers are. She isn't loyal to a specific style, nor does she create carbon copies of her ...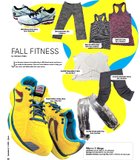 Cover
Just because summer is transitioning to fall doesn't mean you have to get ready for hibernation.
Previous Next