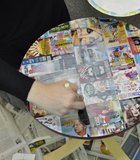 Diy Guides
See more of our office transformation in the next issue of BOOM Jackson magazine, out the first week of March.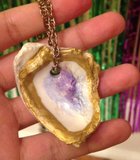 Diy Guides
Oyster shells, with their natural shimmer, strung on a simple chain can add a touch of new life with an everyday outfit.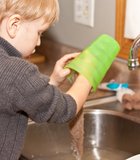 Diy Guides
Kids like to do things for themselves. And ultimately, we as parents want them to learn to be independent, resourceful and self-reliant adults. One way to do this is to ...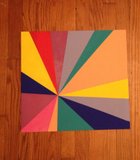 Diy Guides
If you are like me, your home feels a little ... less after the holiday decorations are packed up and put away.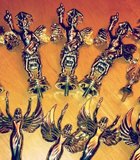 Diy Guides
Both practical and fun, these trophy-topper wine-bottle stoppers are conversation pieces and more personal than any other store-bought version.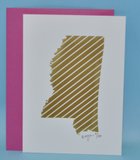 Gift Guides
JFP's 2013 Local Gift Guide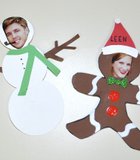 Diy Guides
You can create snowglobes by supergluing small action figures to the lid of a clean jar. Fill jar with oil and glitter, screw the top on tight and flip over.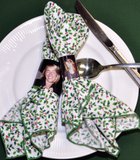 Diy Guides
Get creative when it comes to setting your holiday table. A fun place card can add a lot of personality to a set of basic linens.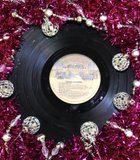 Diy Guides
In search of the tackiest wreath I could come up, I decided to pay homage to Miss Donna Summer, Disco Queen. I glued the most scratched album I could find ...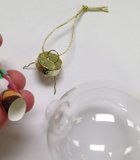 Diy Guides
Ornaments aren't just pretty, colorful decorations to make your tree festive. They should also tell the story of your life, of the things, people and places that mean something to ...
Diy Guides
This year for Christmas, I'm making different types of photo books for each of my family members, documenting different celebrations, trips or fun memories.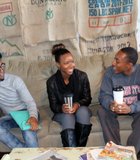 Fly
We've all heard of "street style," but you shouldn't have to hunt it down. Jackson is the next up-and-coming metropolis, but we have to believe that, and contribute accordingly to ...
Diy Guides
Jackson Free Press Art Director Kristin Brenemen shared her tips for transforming a wig into the perfect topper for any costume.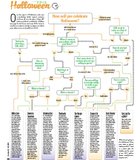 Diy Guides
One fun aspect of Halloween each year is predicting which topical costumes you'll see all over the place.
Diy Guides
Want cool kid costumes without the sticker shock of the catalogs? Fashion a look from garments and objects you may have lying around the house instead.
Previous Next