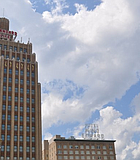 City & County
Quite a few things have changed since the Jackson Free Press launched in September 2002. Here's a list of some of them.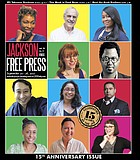 City & County
When this newspaper started 15 years ago this week, promising a rising creative class in Jackson on its cover, the capital city was a different place that nearly everyone said ...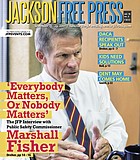 Cover
Department of Public Safety Commissioner Marshall Fisher shared his opinions and ideas about how law enforcement fits into society and government as a whole with the Jackson Free Press recently.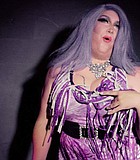 Art
Zachary Salter, who performs as Tara Shay Montgomery, says his drag persona is an extension of his own personality.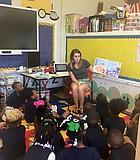 Cover
Almost two-thirds of American children cannot read proficiently at the beginning of the fourth grade, the benchmark used in most public schools. That means that those children are unable to ...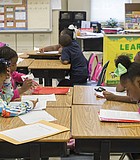 Cover
Operation Shoestring Program Director Amber May says that an equitable education is a basic right for everyone.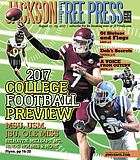 Cover
It's that time of year once again when I lock myself away in a room and relive last college football season while preparing for the current one. Each year my ...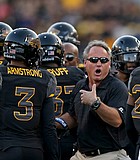 Cover
Year one of the Jay Hopson era was frustrating. USM opened the season with a major comeback victory over the University of Kentucky only to commit three turnovers in a ...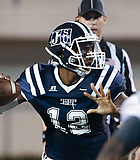 Cover
The Tony Hughes era got off to a rough start, with Jackson State beginning the season on a three-game losing streak.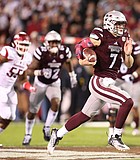 Cover
While a good academic progress rate got Mississippi State into a bowl game, the team left wins on the table last season.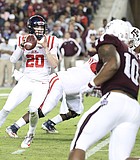 Cover
Last season didn't go as planned for the University of Mississippi.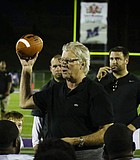 Cover
Last season, the Belhaven Blazers won just two games, but one of those game was against rival Millsaps College in the season opener. Belhaven then lost eight games in a ...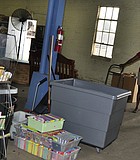 Cover
School can be fun to shop for, and luckily, Jackson has great local businesses where you can find them while avoiding chains. Try these for staples.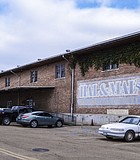 Cover
Going to watch a local band can be a fun way to occupy your time, and with Jackson's roots in music, it's no surprise that we have many venues, including ...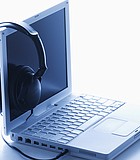 Bodysoul
As you head into college, upcoming homework assignments and finals are inevitable, but even though the work is unavoidable, the accompanying stress doesn't have to be.