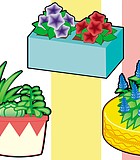 Cover
It's easy to feel the start of the season when you have a colorful outdoor space for entertaining and relaxing.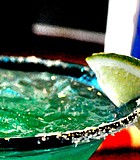 Cover
Summer is a time for relaxing and having fun with friends and family. These cocktails are perfect additions to the party. It's time to take a deep breath and enjoy ...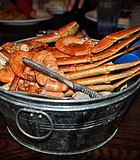 Cover
Nothing says summer in Mississippi like seafood, but there are plenty of options for getting your shrimp and crab fix without a hefty price tag. Here are a few simple ...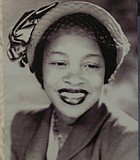 Art
Margaret Walker Center Director Robert Luckett says that it is remarkable that author and poet Margaret Walker, who was an African American woman, chose to live her life in Jackson, ...
Cover
The Tony Award-winning musical "Million Dollar Quartet" comes to New Stage Theatre on May 30 to present a piece of rock history.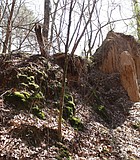 Cover
Summer is the ideal time to hit the road and explore little-known spots in our fascinating state. Here are a few places that make for great and quick road trips. ...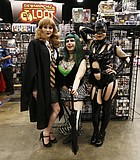 Cover
Mississippi Comic Con returns to the Mississippi Trade Mart on Friday, June 24, and Saturday, June 25, for its fourth year of bringing vendors, artists, fan groups and guests together ...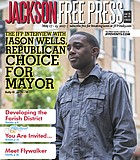 City & County
The Republican nominee for Jackson mayor, Jason Wells, 34, has returned to the polls once again in hope of successfully finding what he desires in life, a political office.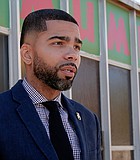 City & County
Primary night wasn't supposed to end that way. Chokwe Antar Lumumba could not possibly beat nine Democratic opponents outright and avoid a run-off. Here's why he did.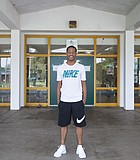 Cover
A major part of our mission at the Jackson Free Press is to celebrate youth in the Jackson metro area. These 13 teens plus this week's Jacksonian are part of ...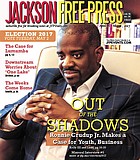 City & County
Many Jacksonians did not know Ronnie Crudup Jr. before he announced as a candidate for mayor.
Cover
The keyhole garden is a great option for those of us with small backyards or small budgets.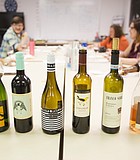 Cover
It's the 2017 Spring Food issue, which means one thing: JFP staffers gathered together to try some more wine.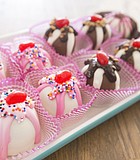 Cover
The JFP recently talked to Elizabeth Augustine over the phone about her journey to Sugar Ray's, the business itself and its place in the landscape of a changing downtown Jackson.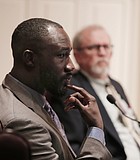 City & County
Mayor Tony Yarber is different this time around. During his first run for the job vacated when Mayor Chokwe Lumumba died in 2014, a bunch of urgent business suits surrounded ...
Previous Next