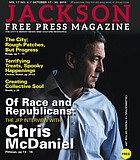 Cover
Chris McDaniel discussed not only his ideas on race and flags, but also on other timely matters like sexual assault, tariffs and criminal-justice reform in an interview with the Jackson ...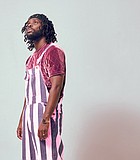 Cover
Silas Stapleton III, better known to fans as SILAS, is blending hip-hop and hops for his upcoming album, "The Last Cherry Blossom."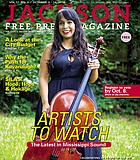 Cover
Jackson officially earned the nickname of the "City with Soul" back during Mayor Harvey Johnson Jr.'s administration, and it's fitting. If you pick up any issue of the Jackson Free ...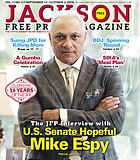 Cover
Mike Espy has neither sought nor served in public office since 1994; this year's U.S. Senate special election marks Espy's re-entry into politics as he runs in the special election ...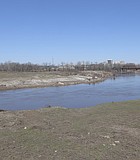 Cover
The Rankin-Hinds Pearl River Flood and Drainage Control District, often called the Levee Board, is supporting the "One Lake" plan, the latest version of a years-long strategy to create a ...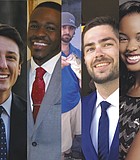 City & County
The Jackson Free Press asked people on the streets the question, "What does Jackson need?"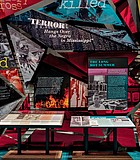 City & County
Museums are rich with knowledge, culture and history, and the city of Jackson is lucky to be home to so many of these great establishments. Here is a list of ...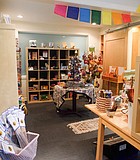 City & County
Fair Trade Green, which recently reopened in Fondren, carries products such as incense made in Japan, tumbled stones from around the world and items such as herbal bath and body ...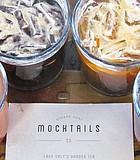 City & County
While Cups Espresso Cafe in Fondren has been supplying us with needed caffeine, it's got something new now: a mocktail menu. The four new drinks are $5 each. Barist Lauren ...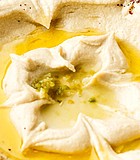 City & County
If you're vegan or vegetarian, eating at restaurants can be difficult. Luckily, Jackson has a decent amount of good options. Here are a few.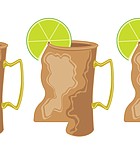 City & County
The Moscow mule is a simple, yet delicious drink made with vodka, ginger beer and lime juice. So why reinvent the wheel? Well, because sometimes the wheel tastes better with ...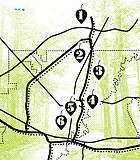 City & County
The Jackson metro is filled with great places to go for a walk. Here are just a few of them.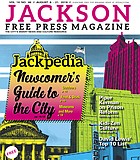 Best of Jackson
If you are a newcomer to Jackson, you may not know things like how to get your water turned on or where the DMV locations are. Luckily, we're here to ...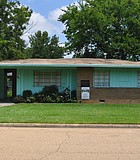 City & County
Jackson has a rich and storied past, and today, a few landmarks help remind us of where we've been. Here are a few you can find.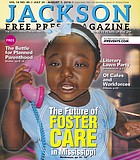 Cover
Foster care in Mississippi is facing a financial crisis. The budget for the 2019 fiscal year is $23 million short, stretching an already-thin budget even further.