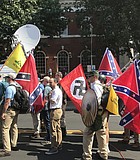 Civil Rights
In the wake of the deadly clash at a white-nationalist rally last weekend in Virginia, major companies such as Google, Facebook and PayPal are banishing a growing cadre of extremist ...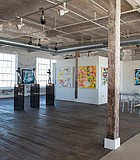 Biz Roundup
Fischer Galleries, in conjunction with Lemuria Books, will host opening receptions and book signings for two famous Mississippi photographers on Thursday, Aug. 17, and Friday, Aug. 18.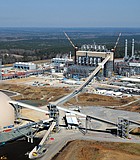 Business
The company that supplies lignite coal to Mississippi Power Co.'s Kemper County power plant says it will lay off 75 workers at the mine.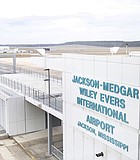 Business
The legal fight over who controls the Jackson airport continues outside the courtroom for now after U.S. District Judge Carlton Reeves dismissed three of the city of Jackson's initial claims ...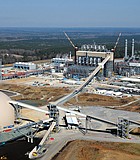 Business
A fired engineer at a now-aborted Mississippi Power Co. plant sued the utility's parent company Tuesday, saying an order to reinstate him is being ignored.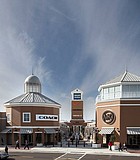 Biz Roundup
The Monogram Hut, which is a monogramming and embroidery business, opened at the Outlets of Mississippi on Wednesday, Aug. 2.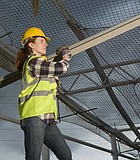 Business
A new policy report from the Mississippi Low-Income Child Care Initiative shows that single, working mothers in Mississippi make far less than other types of families and still have to ...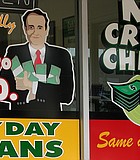 Business
A federal agency wants more penalties against a Mississippi payday lender, asking a federal judge to order the company and its owner to pay $8.3 million.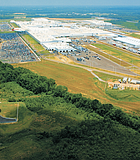 Business
Supporters of the United Auto Workers say they're not giving up their fight to unionize a Nissan auto assembly plant in Mississippi after a stinging defeat, even as UAW opponents ...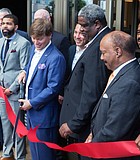 Business
The Westin Hotel in downtown Jackson officially opened on Thursday, Aug. 3, when city, county and state leaders gathered to cut the ribbon to the entrance of the new 203-room ...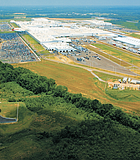 Business
Workers at a Nissan auto assembly plant in Mississippi are voting on whether they want the United Auto Workers union to bargain for them.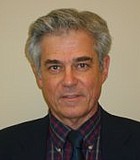 Business
Poor ol' Mississippi, so poor it can't even keep its roads paved and bridges repaired, has thus far spent $1.3 billion on taxpayer subsidies to keep Nissan in Canton. Nissan ...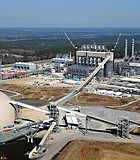 Business
Mississippi regulators have finalized an effort to push utilities to do more to hire locally based companies.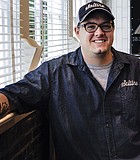 Biz Roundup
Jesse Houston, a well-known Jackson chef who helped the late Craig Noone open Parlor Market and most recently served as the executive chef at Saltine Oyster Bar, will now serve ...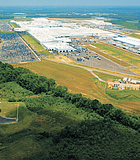 Business
With a union election scheduled this week, the National Labor Relations Board is again charging that Nissan Motor Co. violated workers' rights at its Mississippi plant.