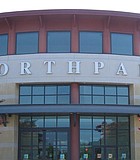 Biz Roundup
Northpark will hold a grand-opening celebration for its newly remodeled facilities from Thursday, Nov. 15, to Sunday, Nov. 18. The mall announced the large-scale renovations in November 2017, and work ...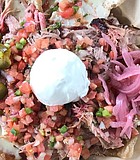 Biz Roundup
The Food Network recently featured Fondren barbecue restaurant The Pig & Pint as part of its "50 States of Nachos," which highlighted unique nacho dishes from every state. The Pig ...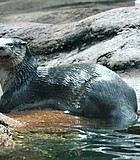 Business
The Jackson City Council voted to hire a team of certified public accountants to perform a "forensic audit" to assess the financial status of the Jackson Zoo.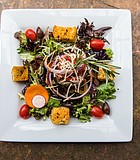 Biz Roundup
BRAVO! Italian Restaurant & Bar launched a new vegan menu on Thursday, Oct. 18.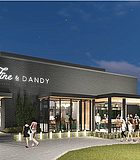 Biz Roundup
Fine & Dandy will a host a special champagne dinner called "Bubbles & Buckets" on Thursday, Oct. 18, at 6:30 p.m.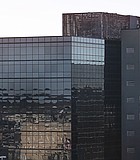 Business
A watchdog group says 68 cities and 14 counties in Mississippi are collecting local taxes on hotel stays and restaurant meals, for purposes such as promoting tourism or development.
Biz Roundup
Vicky Pilkington, owner of Magnolia Nail and Spa, held a grand opening for her second salon, The Nail Bar and Spa in Jackson on Friday, Oct. 5, following a soft ...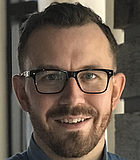 Biz Roundup
Certified Angus Beef LLC named Simon Brown, chef de cuisine at Seafood R'evolution, as a "Culinary Innovator" during the organization's convention in Maui, Hawaii, from Sept. 26 to Sept. 28.
Business
Fondren business owners will take up a vote to establish a self-taxing Business Improvement District following Jackson City Council approval of the proposal at the Sept. 25 meeting.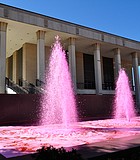 Business
The Oxford Film Festival is offering a new grant to filmmakers, Schwartz & Associates is launching a "Buddy Bear" campaign, and "Broadway in Jackson" and "Jackson Live!" are coming back ...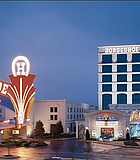 Business
Overall casino revenue rose sharply in Mississippi in August with the start of sports betting in the state. State revenue department figures released Thursday show gamblers lost $181 million statewide ...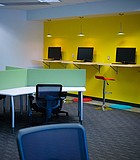 Business
David Robertson opened Triad Business Centers in 2010 and made it an LLC in 2012. At the time of its opening, it was one of the only locally owned business ...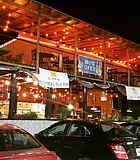 Biz Roundup
Yoseph Ali, owner of Aladdin Mediterranean Grill in Fondren, opened a Mexican restaurant called El Centro in downtown Jackson on Monday, Sept. 17.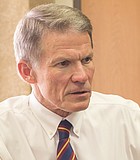 Business
Mississippi's public safety commissioner disclosed Saturday that state police will no longer buy Nike products, saying the athletic apparel maker is unpatriotic and fails to support those in uniform.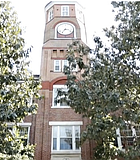 Education
A Mississippi telecommunications company says four public universities are joining a state-owned fiber optic network.
Previous Next