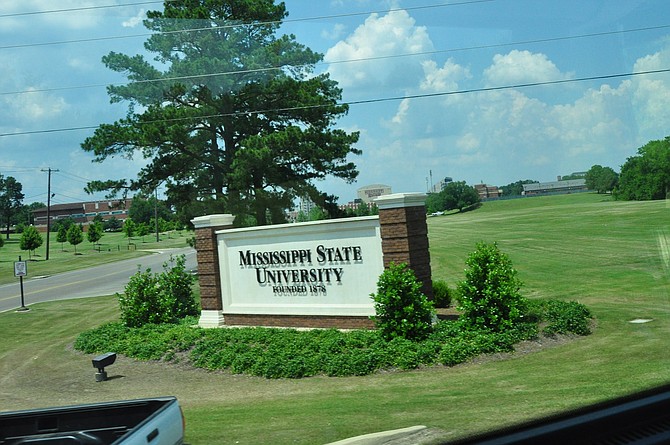 STARKVILLE, Miss. (AP) — Mississippi State University is getting $7 million to build a new two-mile north-south road with sidewalks, bike lanes, and street lighting along the eastern edge of campus.
University President Mark Keenum says in a news release that the project is important both to ease traffic problems and to help the campus grow.
U.S. Sen. Thad Cochran says it will help ease congestion for Starkville residents and provide a safer, more accessible route for students, faculty, and visitors.
He says the U.S. Department of Transportation approved the grant under the Transportation Investment Generating Economic Recovery program. It's a competitive program aimed at projects that are expected to have a significant economic impact.
University spokesman Sid Salter says in an email that a big enrollment increase since 2006 has strained existing roads.
Copyright Associated Press. All rights reserved. This material may not be published, broadcast, rewritten, or redistributed.