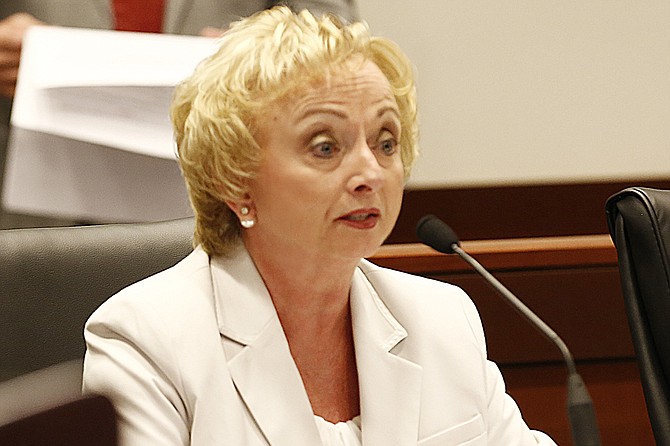 JACKSON, Miss. (AP) — Mississippi education officials say a data breach at a testing vendor exposed information from 663 students in Tupelo and Jefferson County.
State Superintendent Carey Wright says Minnesota-based Questar Assessment believes an unauthorized user gained access to records from 2016 tests at Tupelo Middle School, Tupelo High School and Jefferson County Junior High on Dec. 31 or Jan. 1.
Questar has told New York officials that 52 students there had data exposed.
The company administers Mississippi's standardized tests in English language arts and math.
Wright says she's demanding a third-party security audit, a corrective plan and the reset of passwords. After Questar revealed the New York breach, it closed accounts of former employees and hired the outside auditor.
Mississippi officials say they don't share addresses or Social Security numbers with Questar.
Copyright Associated Press. All rights reserved. This material may not be published, broadcast, rewritten, or redistributed.