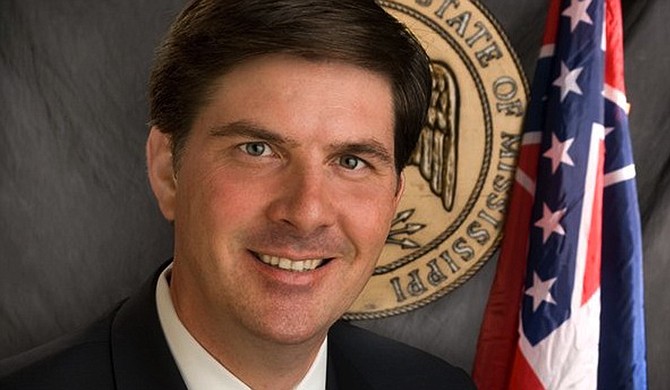 PEARL, Miss. (AP) — A former court clerk in Mississippi faces a felony embezzlement charge after being accused by state Auditor Stacey Pickering of stealing nearly $200,000.
Katherine Rich Dennis, the onetime municipal court clerk in the Jackson suburb of Pearl, is scheduled to make her first appearance in court Friday.
Dennis was indicted in August by a Rankin County grand jury for pocketing court fines from the city of Pearl's municipal court in 2014 and 2015. She's free on $20,000 bail. District Attorney Michael Guest says no lawyer has yet filed to represent Dennis.
Pickering is demanding that Dennis pay $238,000 by Oct. 20 to cover the lost money as well as interest and investigation costs. If not, Pickering could bring a civil lawsuit in addition to the criminal case.
Pearl officials announced in August 2015 that they were investigating the theft and that the person believed responsible no longer worked for the city. They did not name Dennis at the time.
Dennis was required to maintain a $50,000 surety bond, according to Pearl's financial audits, and Pickering is also demanding repayment from the bonding company.
Pearl Mayor Jake Windham didn't immediately return calls Wednesday.
Copyright Associated Press. All rights reserved. This material may not be published, broadcast, rewritten, or redistributed.