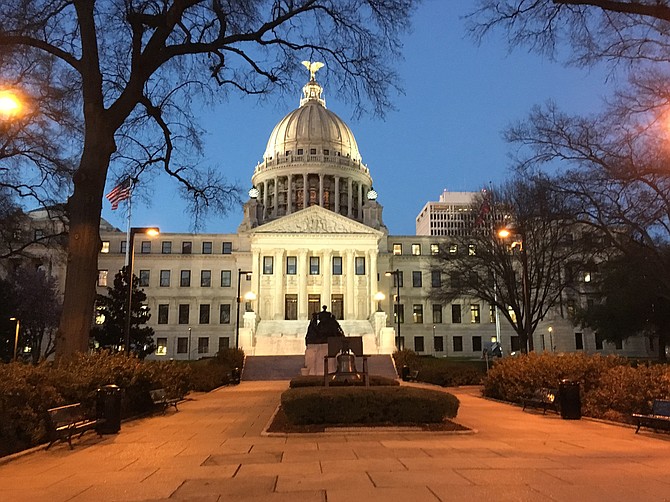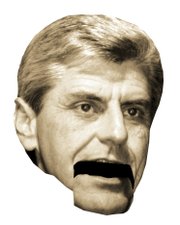 "We're not in a financial crisis."

- Gov. Phil Bryant on the State of Mississippi's money troubles
Why It Stinks: Gov. Phil Bryant railed against the media three separate times while speaking at the Mental Health Summit at the Jackson Hilton last week. "It's as if you write that enough and report that enough in the media, we're going to believe it. ... We're not in a financial crisis," he said. Bryant pointed to the state's rainy-day fund as proof that Mississippi is not headed toward a financial crisis, never mind the fact that the state's public-health and mental-health departments will have to lay off hundreds of workers and cut vital services due to budget cuts this year. Services for the state's most vulnerable residents are at stake, so while it might not be a "crisis" for Bryant, his backers or his contemporaries, for those losing health services or their jobs, crisis is the exact right word to use.
More like this story