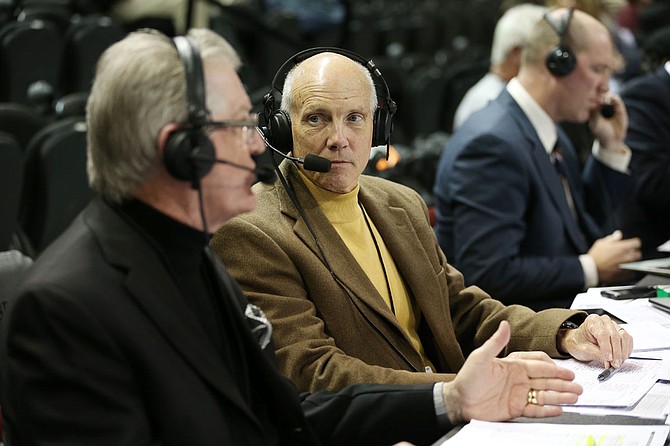 STARKVILLE, Miss. (AP) — Longtime Mississippi State broadcaster Jim Ellis will retire from calling football and men's basketball games at the end of the current basketball season.
Learfield, which manages broadcast operations for the Bulldogs, made the announcement on Thursday. Ellis will continue to call Mississippi State baseball games.
Ellis, a West Point, Mississippi, native who graduated from Mississippi State in 1969, has been a part of Mississippi State's basketball broadcast team since 1983 and joined the football staff in 1991.
Ellis became the program's lead play-by-play voice for football and men's basketball in 2011 following the retirement of Jack Cristil.
Ellis said in a statement that it's a "privilege to have served Mississippi State, a university I love, as a part of the radio sports broadcasts for over 30 years."
Copyright Associated Press. All rights reserved. This material may not be published, broadcast, rewritten, or redistributed.
More like this story