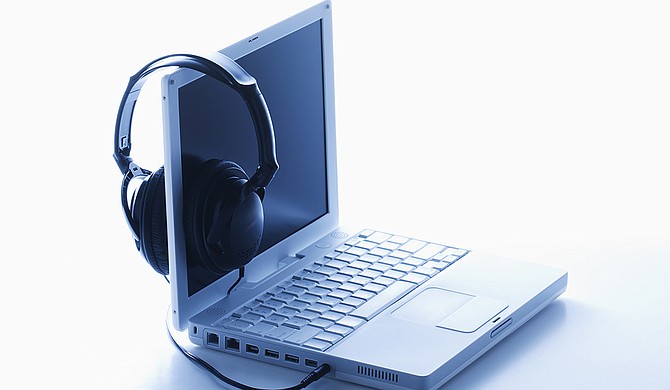 As you head into college, upcoming homework assignments and finals are inevitable, but even though the work is unavoidable, the accompanying stress doesn't have to be. Learning new ways to deal with school-induced anxiety can help minimize unhappiness, which allows for a stress-free, healthier semester. And the skills will stay with you through your life and career.
Prepare ahead. This may sound like a no-brainer, but fellow procrastinators know how much more stressful it is to complete last-minute assignments. Avoid that headache by starting early on schoolwork. Create daily or weekly goals to complete and do one thing at a time.
Listen to music. Music naturally relieves tension for many people, and taking a break to listen to a few soothing songs could easily help with stress. It's helpful to prepare different playlists beforehand for various headspaces and situations.
Work out. Especially in situations when one might be particularly frustrated, working out gets rid of that tension.
Hang out with friends. Sometimes the best way to relieve stress is to discuss it with your loved ones. Take a minute and chat with your best friend about that test coming up that you don't feel prepared for. Let them talk you through it, calm you down and be your study buddy for your next studying session.
Take a mental-health day. The most appealing of all these options is taking a personal day for yourself. Detach from your responsibilities for a day and do what you love most to get your mind off your anxiety. Or try something new. Maybe a yoga or painting class.
Your options aren't just limited to these, however. Figure out what works best for you, and use your de-stressing methods this upcoming year to keep your aura positive so you can fully immerse yourself in having a great year. Add more at jfp.ms/collegestressrelief.