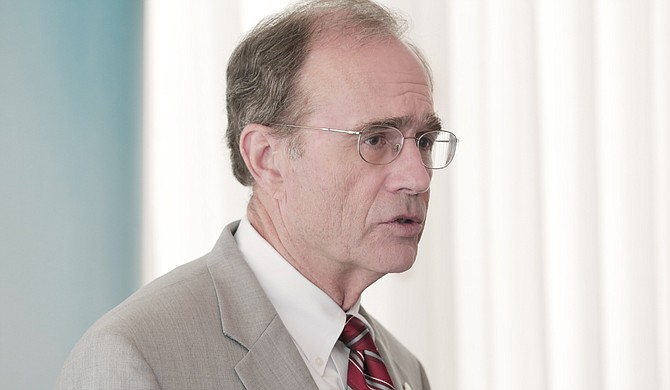 JACKSON, Miss. (AP) — A state official says he is providing detailed market information to people thinking of starting a business in Mississippi.
Secretary of State Delbert Hosemann says Wednesday that his office has updated the Y'all Business website that it launched in October 2015.
The site has interactive maps showing locations of hospitals, restaurants and other types of businesses. It has population data and information about household income and broadband access.
Hosemann, a Republican, says the information can help determine whether there's a market for a certain type of business in any particular part of the state. He says the goal is to help development of small- and medium-sized businesses by giving people free access to information.
Copyright Associated Press. All rights reserved. This material may not be published, broadcast, rewritten, or redistributed.