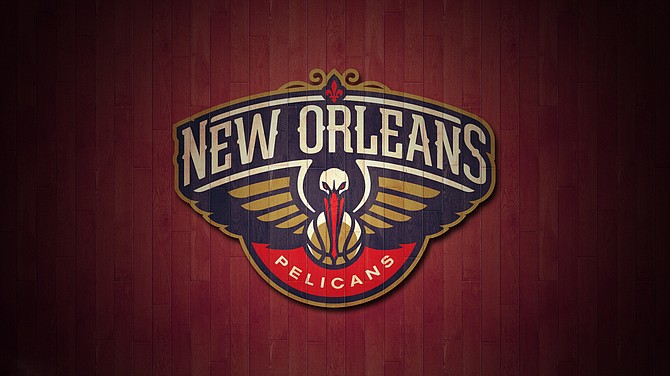 JACKSON — The City of Jackson will submit a formal letter of intent to the National Basketball Association to pursue a development-league affiliate for the New Orleans Pelicans today. The City made the announcement late last week in a press release, saying the it has partnered with the Jackson Convention and Visitors Bureau, Downtown Jackson Partners, the Greater Jackson Chamber Partnership, the Mississippi Coliseum and several local coaches to pursue a team.
The city must submit and present a formal proposal to the New Orleans Pelicans franchise by June 5 (one day before the general city election). Twenty-two NBA teams have D-league affiliates, and some D-league teams are located out-of-state from their NBA team's home. The Memphis Grizzlies have a D-league team called the Iowa Energy that plays in Des Moines, and in the 2017-2018 season, the Grizzlies purchased an expansion team which will play in Southaven, Miss., the NBA D-league website says. D-league players represent 30 percent of NBA rosters in the current season.
The City's statement says that if the Pelicans choose Jackson, the team would begin playing in the 2018-2019 season. The City and its multiple partners will continue to meet until the June deadline, the release said, "putting together the most comprehensive and appealing proposal possible."
Pelicans' General Manager Dell Demps told Fox Sports sideline reporter Jen Hale earlier this month that the D-league team is a great way to develop players and coaching staff for the organization. Demps managed a D-league team for a few years, he told Hale. Jackson is not the only city bidding on the Pelicans' D-league team, and the franchise is considering spots in several states.
"We are looking at possible locations in Alabama, Mississippi, Florida and Louisiana, and we are hoping to have a team in close proximity to New Orleans so we can expose professional basketball to fans close by," Demps told Hale. "It will be great for the community, for the entire Gulf South region, and we are really excited about it."
Email reporter Arielle Dreher at arielle@jacksonfreepress.com and follow her on Twitter at @arielle_amara.
More like this story