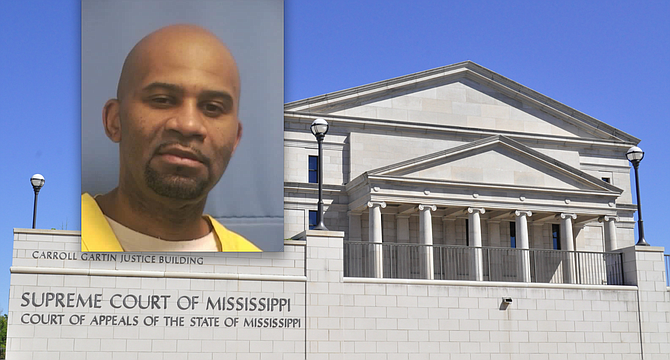 Frederick Bell now has the possibility of a life.
The Mississippi Supreme Court, in a decision Dec. 8, changed Bell's sentence for his 1993 conviction for capital murder to life in prison.
Bell originally received the death penalty for the 1991 murder of a store clerk in Grenada County named Robert C. "Bert" Bell (no relation). Court documents state that Bell and an accomplice named Anthony Joe Doss decided to rob Bell's store because they wanted money for a trip to Memphis.
Two men who had been with Bell earlier that day testified that he admitted to killing the clerk. During the trial, there was no direct testimony regarding what actually occurred inside the store, records show.
Since his conviction in 1993, Bell was declared mentally retarded and had his death sentence changed to life without parole. The U.S. Supreme Court ruled in 2002 that executing people who are mentally retarded violates the prohibition against cruel-and-unusual punishment in the Eighth Amendment.
However, Bell argued that he should have parole eligibility. The court agreed in its ruling last week.
"As to Bell, his sentence of death is unconstitutional because he has been determined to be mentally retarded," Associate Justice Josiah D. Coleman wrote for the 5-4 majority. "With his death sentence being unconstitutional, Bell is entitled to a new sentence."
Presiding Justice Randy "Bubba" Pierce wrote the dissent, arguing that Bell's sentence should remain as life without parole.
More like this story
More stories by this author