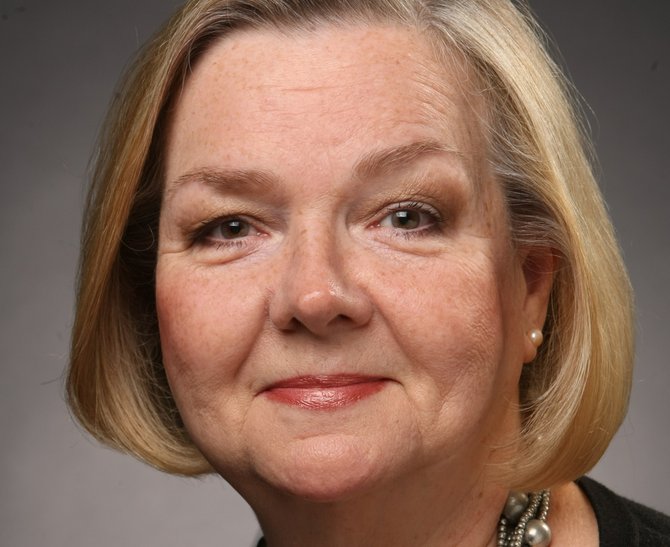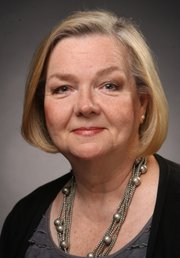 One-hundred-seventy-four men and women comprise the Mississippi Legislature. About 1.3 million comprise the state's electorate. Education advocates hoping to make adequate schools funding a constitutional requirement like their odds.
After three weeks on the job, Better Schools, Better Jobs had signatures of 40,000 Mississippi voters for Initiative 42, which would require the state Legislature to fund "an adequate and efficient system of free public schools" in order to "protect each child's fundamental right to educational opportunity through 12th grade."
Patsy Brumfield, communications director for the initiative, said the group must collect 200,000 signatures by Oct. 1. If Secretary of State Delbert Hosemann certifies the signatures, the question will go on the November 2015 election ballot that will include the governor's race.
Organizers say Better Schools, Better Jobs is representative of the adage that desperate times call for desperate measures. The Mississippi Constitution states: "The Legislature shall, by general law, provide for the establishment, maintenance and support of free public schools upon such conditions and limitations as the Legislature may prescribe."
The penultimate provision basically says if and when state lawmakers feel like it, Brumfield said. "Well, we've not felt like it for the past 17 years," she told a gathering at Koinonia Coffee House on June 13.
In 1997, the Legislature passed the Mississippi Adequate Education Act, which includes a complicated formula designed to somewhat level the playing field between rich and poor schools. Full funding, according to the MAEP formula lawmakers prescribed, has happened twice since the law's 17-year history.
Brumfield cited a poll, which Better Schools, Better Jobs commissioned, finding that 70 percent of registered voters polled said they did not believe the Mississippi Legislature would ever fulfill the constitutional mandate and fund public education as promised in the state Constitution.
Jackson Public Schools has been underfunded $72.2 million since 2009; overall, the Legislature has underfunded public schools $1.5 billion in the same time period.
Each year, legislators complain that the state is too broke to fully fund MAEP even as they rain tax credits—which suck away money that would have gone into the state's coffers—on pet projects from The Outlets of Mississippi to the beleaguered Kior and beef plants.
For the past two legislative sessions, lawmakers have batted around the idea of altering or scrapping the formula all together.
Brumfield believes that Better Schools, Better Jobs is "doing the Legislature a favor" because they will not have to argue anymore about public school funding.
"There are plenty of other priorities that the Legislature wants to address. We're going to clear up the agenda for them," she said.
She said Better Schools, Better Jobs organizers plan to interview as many legislators as possible regarding education funding. They have already spoken to Democratic state Sen. David Blount of Jackson and Republican state Rep. Ray Rogers of Pearl.
Former Mississippi Secretary of State Dick Molpus, Mississippi State Branch NAACP President Derrick Johnson and Parents' Campaign Executive Director Nancy Loome believe adequately funded education will help Mississippi's economy by increasing more educated workers.
Funding public education could lead to greater classroom resources and smaller classroom settings in schools across the state, which leads to better educated workers.
Loome likes to say that voters are taking matters into their own hands to help public education funding through Better Schools, Better Jobs.
Dana Larkin from Parents for Public Schools for Jackson and Better Schools, Better Jobs said funding education is a moral imperative.
"The answer to every question about moving Mississippi is education. We have to adequately fund education so that every child has a better chance, and our futures depend on it," she said.