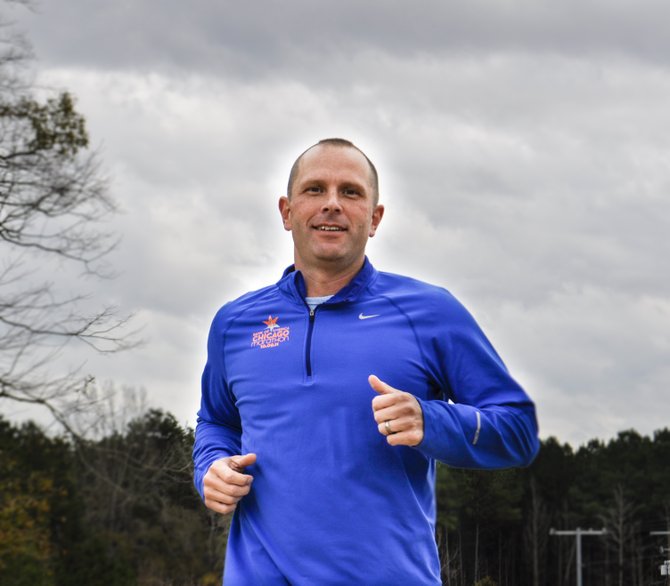 If one of your goals for 2014 is to hit the ground running (literally), consider these tips from Jeremy Jungling (and see page 3 for more of his story).
• Just do it. Don't overthink it. It's just running.
• Join a training group.
• Make a plan and set a goal race.
• Volunteer or spectate at a race.
• Ask runners questions; they love to share.
• Get the right gear. Make sure you're fitted for shoes and have technical fabrics.
• Celebrate small victories like your first full mile, first 5K, etc.
• Learn proper nutrition. Fuel properly.
• Cross train.
• Don't compare yourself to other runners or set unreasonable expectations for yourself.
More like this story